Microsoft beats expectations
IT giant Microsoft has published its figures for the third quarter of the year. For the technology group
Microsoft did better in the third quarter than in the same period of the previous year. The company achieved earnings per share of 1.95 US dollars, after EPS of 1.40 US dollars a year ago. Analysts had previously expected earnings per share of 1.78 US dollars.
The company achieved sales of 41.7 billion US dollars in the reporting period, compared to 35.02 billion US dollars a year ago. Analysts' estimates had been 41.01 billion US dollars.
Trade with the Top NFA Regulated Forex Brokers
In the after-hours trading session, Microsoft shares on the NASDAQ are nevertheless on the decline: the share loses 3.89 per cent to 251.93 US dollars.
Alphabet share appreciates on positive figures
Google parent Alphabet has reported its long-awaited quarterly results. Google's advertising business is running at full speed amid the Corona pandemic. Revenue at Alphabet, the company's parent, rose 34 per cent year-on-year to $55.3 billion last quarter – higher than expected. The boost reflected increased online consumer activity, said chief financial officer Ruth Porat.
Profits jumped from 6.8 billion dollars to 17.9 billion dollars; Alphabet reported after the US stock market closed on Tuesday, which was well above analysts' expectations.
At Google, where practically all of Alphabet's business still runs, revenues from the search engine business rose by 30 per cent to just under 32 billion dollars. The video platform Youtube contributed a good six billion dollars – around 50 per cent more than a year earlier. In the cloud business, revenue rose by 46 per cent to a good four billion dollars.
Alphabet's promising business ideas, such as self-driving cars or delivery drones, saw revenues rise by around 47 per cent to 198 million dollars. At the same time, its operating losses also increased from 1.12 to 1.14 billion dollars.
Investors took the figures as an opportunity to buy Alphabet shares: In after-hours trading, they rose 4.72 per cent on the NASDAQ to 2,399.21 US dollars.
Strong demand spurs UPS
A boom in all business segments drove the US parcel service UPS surprisingly strongly in the first quarter. Turnover jumped by 27 per cent to 22.9 billion US dollars compared to the same period last year, as United Parcel Service announced in Atlanta on Tuesday. The surplus even quintupled to 4.8 billion dollars. However, this was mainly due to a government bailout programme for employee pensions, which relieves UPS of expensive obligations. Without special effects, the profit would have risen to 2.4 billion dollars, and this was also more than analysts on average expected.
Despite good business at home, abroad and in freight and supply chain logistics, UPS executives did not provide revenue and profit guidance for the current year. The company cited continued economic uncertainty as to the reason. On the NYSE, UPS shares rallied 10.42 per cent to US$194.13.
Texas Instruments reports positive business results
The chip company has exceeded sales expectations for the first quarter and also expects good business for the current quarter. The Infineon rival, based in Dallas, announced sales of 4.3 billion dollars after the close of the stock exchange, after 3.3 billion in the same period last year. Experts had expected an increase to almost four billion dollars. Net profit rose to 1.75 billion dollars. The group is considered an industry barometer because it makes chips for a variety of products.
The company does not expect a substantial increase in demand for its products in the current quarter compared to the previous one, as some analysts do. TI shares fell 2.4 per cent in after-hours trading as the outlook did not go down well.
Pinterest pushes into the profit zone
The image platform Pinterest also opened its books today and surprised positively with its figures for the past financial quarter. The company achieved earnings per share of 0.11 US dollars in the first quarter of the year, after a loss of 0.100 US dollars in the previous year. Analysts had previously expected earnings of 0.063 US dollars per share.
The company's revenues improved from 271.9 million US dollars to 485 US dollars in the first quarter. Expert estimates had previously been for revenues of 471.7 million US dollars.
Despite the strong figures, Pinterest shares were sold off in the after-hours trading session: The share slipped 7.41 per cent to 71.76 US dollars on the NYSE following the presentation of the financial statements.
Disappointing sales figures send Starbucks to share lower
The coffee house chain Starbucks has opened its books and reported on its business performance in the past quarter. The first quarter of the year ended with an improvement in sales and earnings for the Starbucks coffee house group. Earnings per share climbed from 0.320 US dollars a year ago to 0.62 US dollars. This was more than analysts had expected in advance; the consensus estimate was 0.532 US dollars per share.
Revenues also increased in the past quarter: Revenues rose from 6 billion US dollars to 6.67 billion US dollars. Experts had forecast revenues of 6.78 billion US dollars for the group in advance.
Starbucks shares fell on the NASDAQ in the after-hours trading session, losing 1.21 per cent to 114.75 US dollars.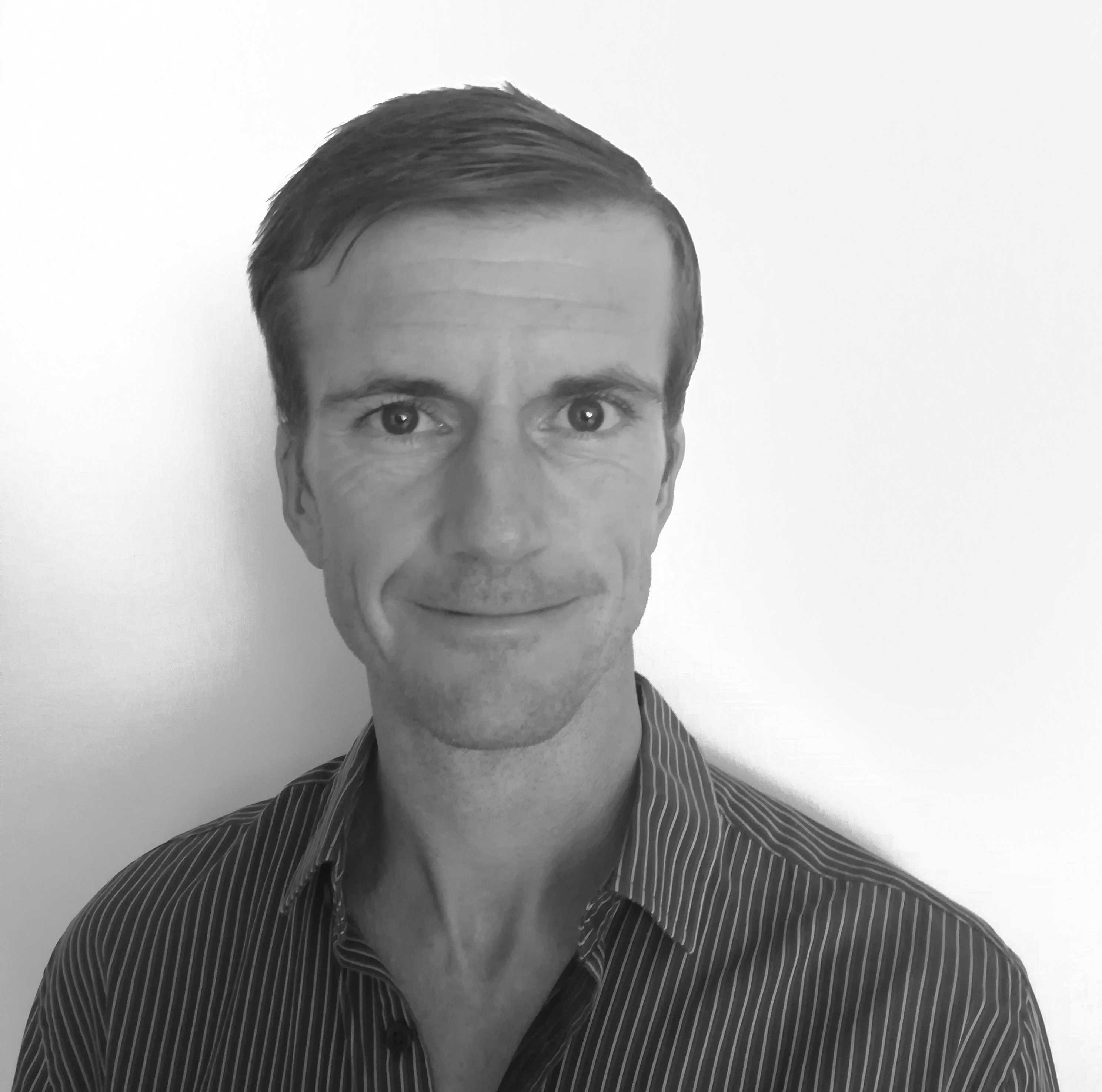 Steff has been actively researching the financial services, trading and Forex industries for several years.
While putting numerous brokers and providers to the test, he understood that the markets and offers can be very different, complex and often confusing. This lead him to do exhaustive research and provide the best information for the average Joe trader.