Apple Harvest Time
The third quarter has once again ended with an increase in sales and earnings for the technology giant Apple.
According to Apple's figures, the company achieved a substantial increase in earnings per share in its third quarter: EPS rose from US$0.64 to US$1.30, well above expert expectations. Analysts had previously forecast EPS of 1.01 US dollars. Apple also reported a strong jump in sales. According to the company's statement, revenues rose from 59.69 billion US dollars to 81.46 billion US dollars. Analysts' estimates in the run-up had been 73.30 billion US dollars.
After the quarterly results presentation, Apple shares were little changed in NASDAQ after-hours trading, with only a marginal gain of 0.50 per cent to 147.48 US dollars.
Square to offer hardware crypto wallets
Mobile payment service Square is targeting crypto investors as customers by developing a hardware wallet to offer them a "supported self-storage" option.
Trade with the Best Brokers for Cryptocurrencies
Anyone who wants to acquire cryptocurrencies needs a so-called wallet – this is comparable to an electronic wallet. However, there are various options for safekeeping. On the one side, it is possible to set up a wallet quite easily at a crypto exchange, but this can also fall victim to hacker attacks or fraud. It is safer to use a hardware wallet because users store their private keys and crypto-assets themselves. However, this method is still not considered very user-friendly, which is why digital assets are often in blockchain-secured software wallets.
This is where Jack Dorsey, CEO of Twitter and the financial services and mobile payment company Square, wants to start to improve the popularity of cryptocurrencies: "Custody doesn't have to be all or nothing. We can simplify custody for users by enabling 'assisted self custody. For this to be adopted, we need a great product design. It needs minimal installation time, the ability to use existing devices for it, and end-to-end capability," "Cointelegraph" quotes the well-known bitcoin fan.
Recently, Dorsey confirmed on Twitter that Square, which already has terminals and readers for card payments on offer, is now looking to release a physical device that stores Bitcoins: "We're doing it. #Bitcoin" read his retweet of senior hardware developer Jesse Dorogusker's announcement.
Dorogusker explained that they want to make bitcoin storage suitable for the mass market. Therefore, Square's hard wallet, which will initially focus on the world's most popular cryptocurrency, Bitcoin, will primarily be designed for mobile use and will enable "supported self-custody".
Alphabet reports strong growth in revenue and profit 
The tech giant Alphabet posted a significant increase in revenue and earnings in its second financial quarter. Earnings per share rose sharply from 10.13 US dollars to 27.26 US dollars after experts had previously expected EPS of 19.33 US dollars.
Revenues were also significantly better than in the same period last year, climbing from 38.30 billion US dollars to 61.88 billion US dollars. The Google parent company thus performed better than analysts had expected; experts' estimates had previously been 56.19 billion US dollars.
Alphabet shares traded 2.22 per cent higher at 2,796.69 US dollars in after-hours NASDAQ trading.
Microsoft also exceeds expectations
Microsoft's EPS rose from 1.46 US dollars per share to 2.17 US dollars per share in the fourth fiscal quarter. Analysts had expected 1.91 US dollars in earnings per share. At the same time, revenues in the last quarter of the year rose from 38.03 billion to 46.2 billion US dollars – experts had expected 44.13 billion US dollars.
Despite the good figures, Microsoft shares were weaker in the after-hours trading on the NASDAQ and lost 2.40 per cent to 279.65 US dollars.
Starbucks back in the black
In the second quarter, Starbucks was able to achieve earnings per share of 0.77 US dollars. In the same quarter of the previous year, the company posted a loss of 0.460 US dollars per share due to the restrictions caused by the Corona pandemic. Analysts had expected the company to post EPS of 0.776 US dollars. Revenues also improved, rising from USD 4.22 billion to USD 7.24 billion, roughly in line with analysts' estimates of USD 7.27 billion.
Starbucks shares were down in after-hours trading on the NYSE after the presentation of the figures, losing 2.12 per cent to 123.36 US dollars.
Deutsche Börse grows strongly
After a challenging first quarter, Deutsche Börse returned to growth in the second quarter. Both Deutsche Börse's net revenues and results increased strongly, even though consolidation effects played a role. The exchange operator confirmed its outlook for the current year.
Net revenue rose to €882 million in the second quarter from €778 million in the same period last year. Consensus analysts had expected revenues of 879 million euros.
EBITDA increased to 518 million euros from 441 million euros versus 504 million euros expected. Earnings per share increased to 1.69 euros from 1.40 euros. Here the analysts' forecast was 1.62 euros per share.
The targets for the current year were confirmed. For 2021, the exchange operator expects an increase in net revenues to around 3.5 billion euros and an increase in EBITDA to approximately 2 billion euros.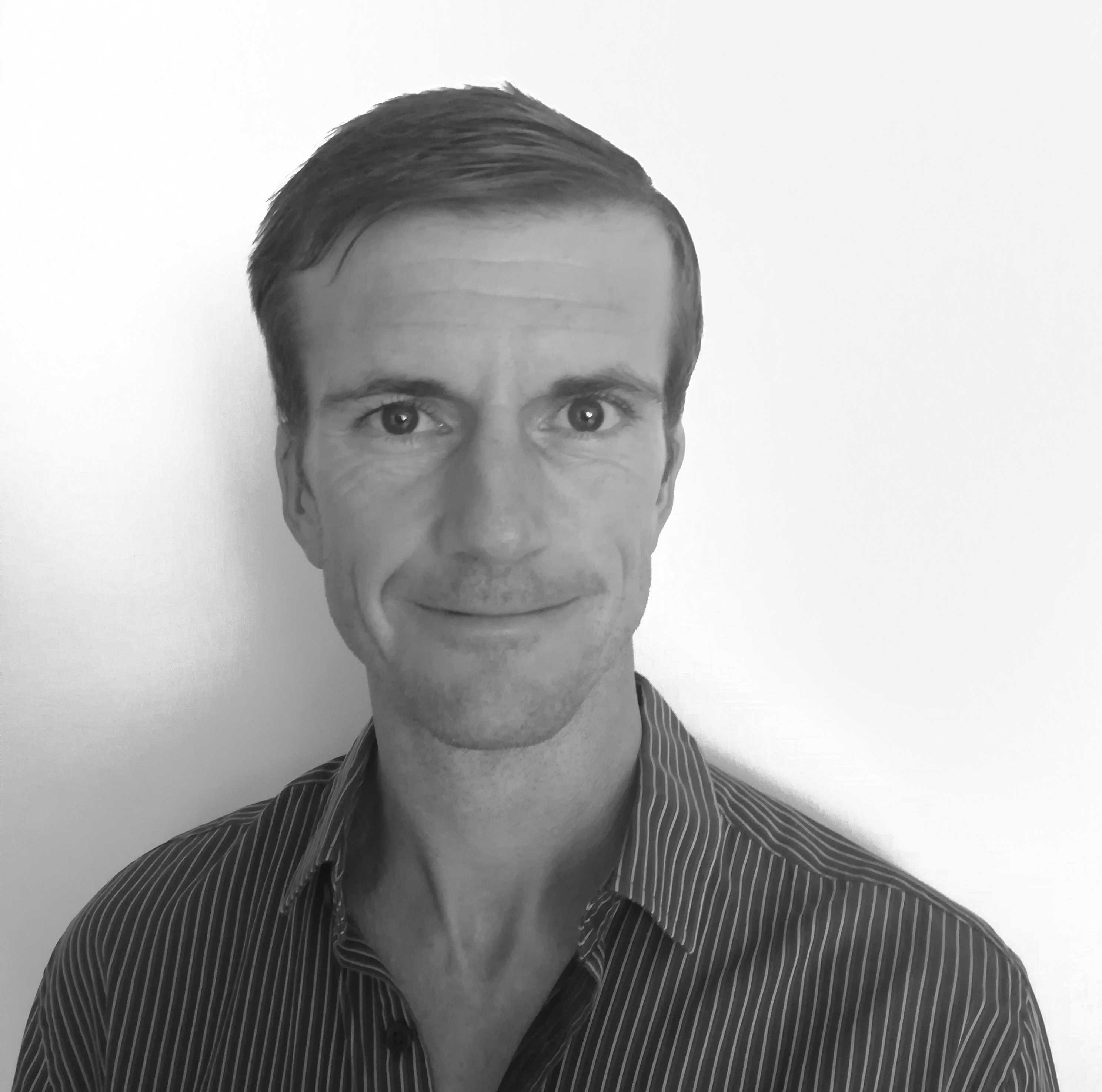 Steff has been actively researching the financial services, trading and Forex industries for several years.
While putting numerous brokers and providers to the test, he understood that the markets and offers can be very different, complex and often confusing. This lead him to do exhaustive research and provide the best information for the average Joe trader.