Aurora Cannabis reduces loss
Cannabis company Aurora Cannabis has opened its books and presented its figures for the past quarter and 2021.
In Aurora Cannabis' fourth quarter ended 30 June 2021, the Canadian company posted 54.8 million Canadian dollars revenue. This was less than analysts had expected. Experts had previously forecast Aurora Cannabis to post revenue of 56.8 million Canadian dollars, down from 72.1 million Canadian dollars in the same period last year.
Earnings per share in the past quarter amounted to -0.677 Canadian dollars after -16.660 Canadian dollars in the same quarter last year. Experts had expected a loss per share of 0.268 Canadian dollars.
For the entire fiscal year 2021, the loss amounted to -3.509 Canadian dollars per share. The average forecast here was -3.634 Canadian dollars per share. In the previous financial year, Aurora Cannabis had posted a loss of 33.940 Canadian dollars per share.
Trade with the Best Brokers for CFD Trading
On the revenue side, the cannabis group posted 245.3 million Canadian dollars for the full 2021 fiscal year, down from 278.9 million Canadian dollars in the 2020 fiscal year. Analysts had predicted revenue of 247.9 million Canadian dollars.
Aurora Cannabis shares were up 1.49 per cent at one point to $6.47 in after-hours US trading on the NASDAQ.
Amazon One
Amazon introduced the new Amazon One handheld reader about a year ago. The technical innovation of the US online retailer is intended to improve customers' buying experience, for example, in retail. With Amazon One, customers should be able to make contactless payments or show a customer or entrance ticket – and all they need in the palm of their hand. According to the company, it decided in favour of palm recognition for various reasons: One reason is that this type of recognition is more private than other biometric methods, as it is not usually possible to identify someone from a picture of their palms. Another advantage is that this method works completely contactless, and the customer has to make a certain intentional gesture – the hand has to be placed over the device.
The first Amazon One tickets are now also available via the digital ticketing company AXS, as Amazon states in a press report. With these, customers can use their hands as a ticket to the Red Rocks Amphitheatre in Denver, Colorado. Amazon One compatible pillars from AXS will be provided on-site, through which palms can be scanned. The online retailer expects that there will be more venues in cooperation with AXS soon to which people will be able to gain access via Amazon One tickets.
Back in April, Amazon announced that it would be expanding its Amazon One offerings. In seven Whole Foods Market shops in the Seattle area, the online retailer's handheld reader is to be introduced as a payment method. Previously, this payment method had only been possible in Amazon shops. In total, Amazon One is now available in 60 locations in select Amazon Go, Whole Foods Market, Amazon Books, Amazon 4-Star, Amazon Fresh and Amazon Pop Up stores, according to the company.
Regarding the privacy and security of the devices and the system, Amazon itself states that multiple security controls protect the devices, and palm images are not stored on the palm readers under any circumstances. The palm images are supposed to be encrypted and sent to a highly secure area in the cloud, which was specially developed for Amazone One.
Volvo's luxury electric brand Polestar goes public
Luxury electric brand Polestar becomes the next young car company to take a quick diversion to the stock market. The company owned by Swedish carmaker Volvo and its Chinese parent Geely is merging with an already listed financial vehicle. Polestar is valued at close to 20 billion dollars, including debt, as the parties announced on Monday.
From 14 countries worldwide, Polestar boss Thomas Ingenlath wants to expand the business to 30 markets by 2023. The carmaker plans to launch its first SUV next year. There should also be a new model in 2023 and 2024, Ingenlath told US broadcaster CNBC on Monday. After delivering 10,000 vehicles last year, Polestar aims to sell around 290,000 cars in 2025.
For its IPO on NASDAQ, Polestar is merging with a shell company called Gores Guggenheim, a so-called SPAC (Special Purpose Acquisition Company). In the future, the merged company will operate under the name Polestar Automotive. However, the merger with Gores Guggenheim still has to be approved.
Polestar was founded in 2017 by Swedish carmaker Volvo and owner Geely. Volvo is providing an additional $600 million in investment in the deal and is targeting a stake at 50 per cent. Among Polestar's investors is actor Leonardo DiCaprio, according to media reports.
Going public via a SPAC deal rather than a traditional share placement would be quicker and give Polestar more flexibility, Ingenlath argued. This year, he had set the goal of making Polestar's car production as sustainable as possible to use recycling as much as possible. The manager was a car designer for a long time, first at the Volkswagen Group and then at Volvo.
In recent months, various electric car start-ups have gone public via SPAC mergers. Lucid Motors landed the biggest deal at the beginning of the year with a valuation of 24 billion dollars. At the same time, some companies like Canoo, Lordstown Motors and Nikola ran into rough waters after their SPAC IPOs. However, what distinguishes Polestar from them is its close association with an established carmaker and the fact that the company is already selling production vehicles to consumers.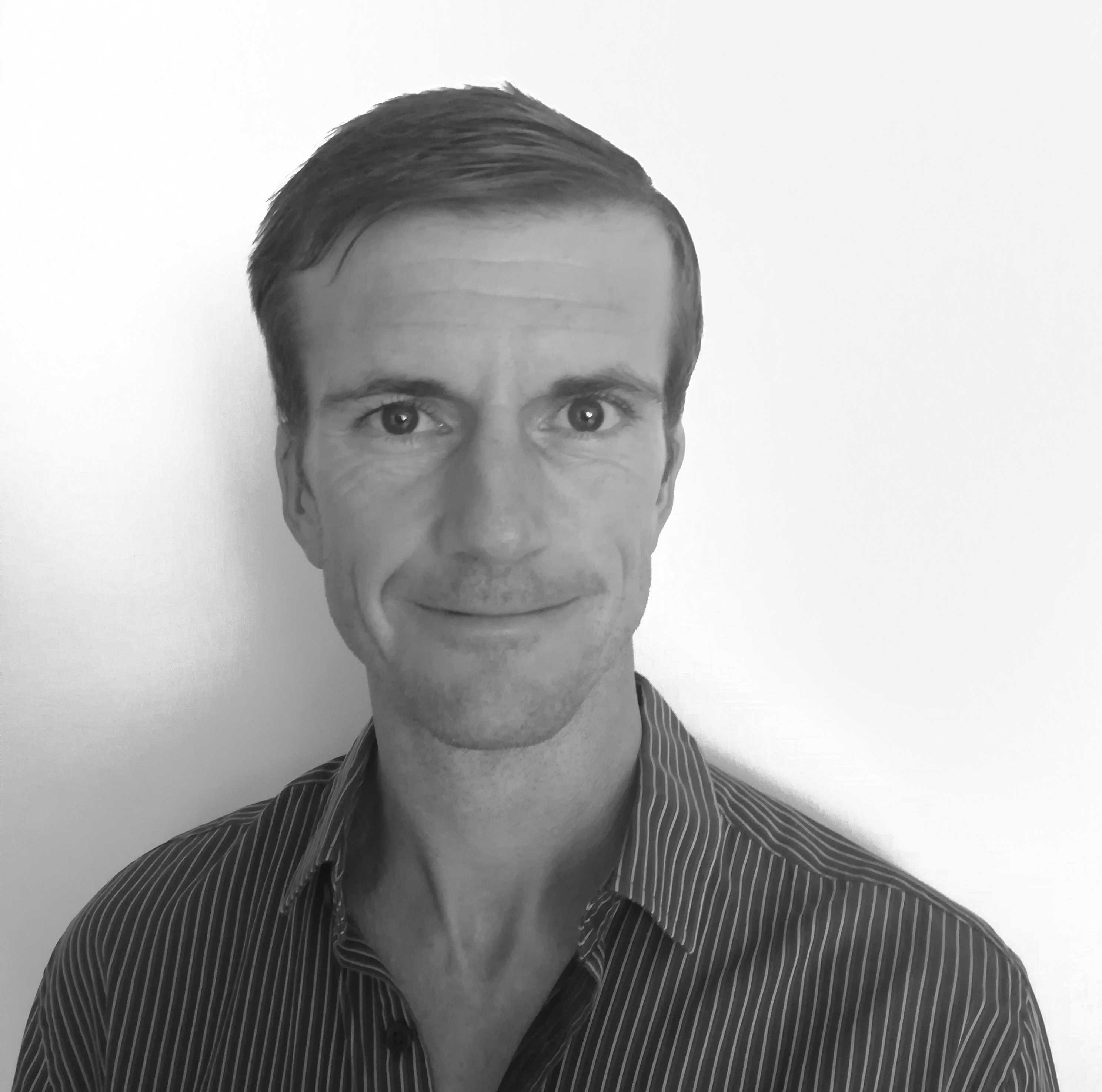 Steff has been actively researching the financial services, trading and Forex industries for several years.
While putting numerous brokers and providers to the test, he understood that the markets and offers can be very different, complex and often confusing. This lead him to do exhaustive research and provide the best information for the average Joe trader.