eBay figures exceed expectations
eBay has given investors a look at its third-quarter figures. The online auction house eBay achieved a turnover of 2.5 billion US dollars in the third quarter. This was more than analysts had expected. On average, analysts had forecast sales of 2.45 billion US dollars, after eBay had reported sales of 2.61 billion US dollars in the same period last year.
eBay reported earnings of 0.90 US dollars per share for the past quarter. Experts had predicted earnings per share of 0.885 US dollars. Last year, EPS was still at 0.850 US dollars per share.
The eBay share price went 4.00 per cent lower to 74.55 US dollars on the NASDAQ stock exchange in after-hours trading.
Spotify attracts new subscribers
Spotify, the world's largest music streaming service, has attracted new subscribers and significantly increased its revenue thanks to rising customer numbers in Europe and the US. In the third quarter, revenues increased by 27 per cent to 2.5 billion euros, as the Swedish company announced on Wednesday. This was above analysts' expectations. The share price rose on Wall Street in pre-market trading. Things were going well again, especially in the advertising business, which was affected at the beginning of the corona crisis. Revenues jumped by 75 per cent to 323 million euros. Now Spotify plans to use the momentum and hire hundreds of new employees. In the past quarter, the music streaming provider just about reached the profit zone after a loss of 101 million euros for the same period of the year before.
Trade with the Best Low Commission Forex Brokers
The number of monthly active users increased by 19 per cent to 381 million worldwide – of which 172 million are now premium customers, who also contribute most of the revenue. Spotify is investing heavily in podcasts to compete more with Apple and opened a payment platform in the USA in April. The Swedes now offer around 3.2 million podcasts. Spotify is still at the very beginning, said company CEO, Daniel Ek.
In NYSE trading, Spotify shares ultimately gained 8.26 per cent to 273.04 US dollars.
BASF with sales and earnings increase
BASF shares lost initial gains in the course and closed slightly lighter with the market. Good demand and higher prices for its products make the world's largest chemical company confident. BASF now expects sales of between €76 billion and €78 billion in 2021. On the earnings side, the company is also expecting more significant increases.
In the third quarter, BASF's sales increased by 42 per cent to 19.7 billion euros. The operating result before special items rose to almost 1.9 billion euros, compared to 581 million euros in the previous year. Below the line, BASF reported a profit of 1.25 billion euros.
BASF shares fell on the DAX in Frankfurt by 0.64 per cent to 63,43€.
Visa shares drop despite positive results
Credit card issuer Visa performed better than expected in its final quarter. Visa Inc said it earned $3.6 billion, or $1.65 per share, on the bottom line in its fourth fiscal quarter, up from $2.1 billion, or 97 cents per share, a year ago. Analysts polled by Factset had expected earnings of only $1.56 per share. On an adjusted basis, earnings per share rose to $1.62 from $1.12 a year ago, easily beating the consensus estimate of $1.55 per share.
With revenues of 6.6 (previous year 5.1) billion dollars, the US payment services provider also exceeded analysts' expectations of 6.5 billion dollars.
Despite the positive result, Visa shares listed on the NYSE fell by 6.92 per cent to 215.78 US dollars.
Coca-Cola grows strongly
The beverage giant Coca-Cola continued to recover in the third quarter. Group CEO James Quincey is now somewhat more confident for the full year despite significantly higher commodity prices. Adjusted earnings per share are expected to increase by 15 to 17 per cent in 2021 after 1.95 US dollars last year, as the Dow Group announced in Atlanta on Wednesday. Previously, Quincey had forecast 15 per cent at best.
Sales in the reporting period grew by 16 per cent to 10 billion dollars compared to the same period last year. At just under 2.5 billion dollars, the bottom line was 42 per cent higher than a year ago. Adjusted earnings per share jumped by almost a fifth to 0.65 dollars. Coca-Cola thus performed better than expected.
In 2020, the corona restriction-related closure of restaurants, stadiums, cinemas and other public venues, where a significant portion of sales are generated, had hit the group hard. Business then rebounded in recent quarters as pandemic-related restrictions were eased or lifted in many countries. Third-quarter sales now even surpassed the figure for the same period in 2019, when there was no talk of Corona.
Coca-Cola shares rose 1.64 per cent to $55.37 in US trading.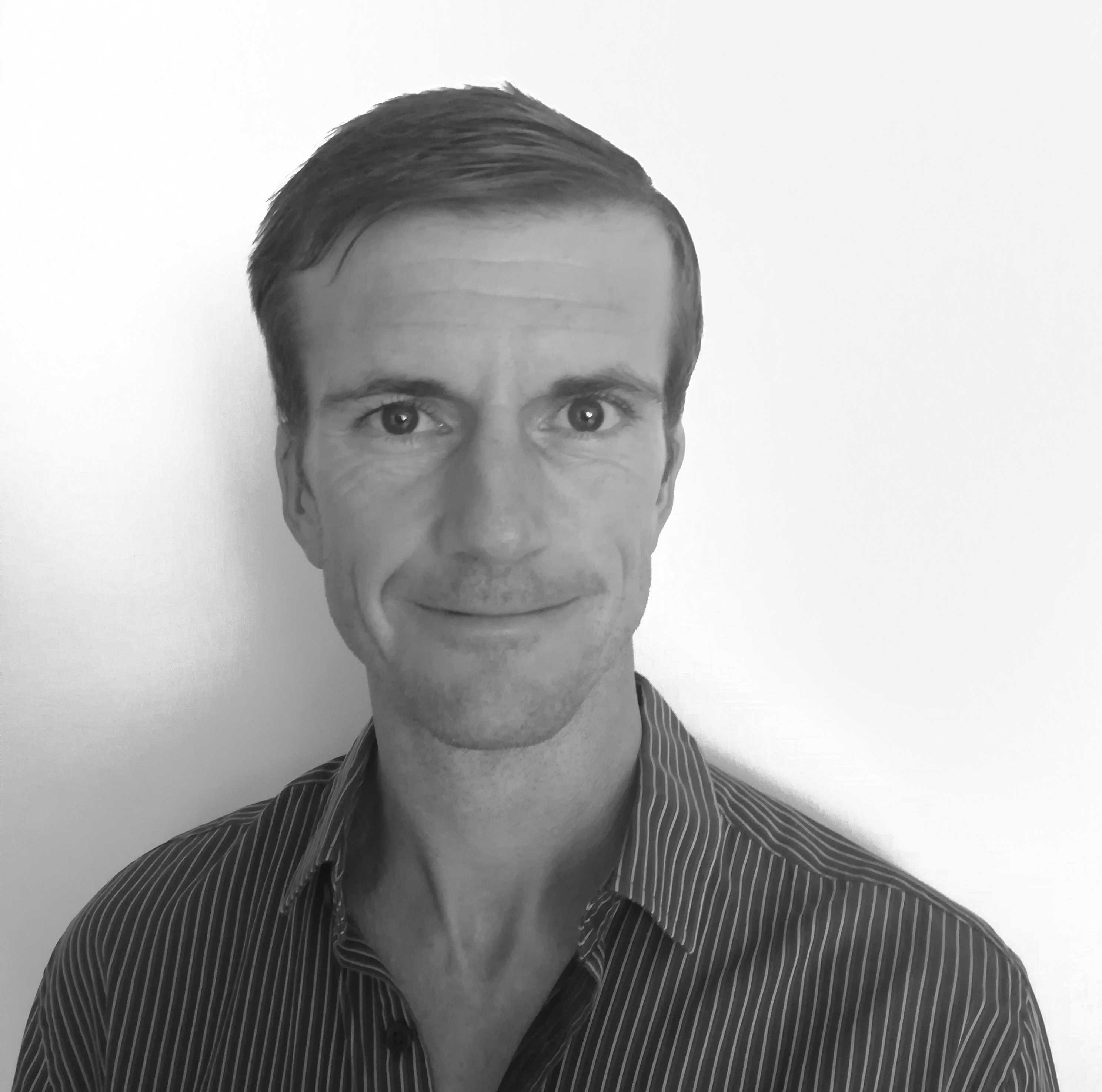 Steff has been actively researching the financial services, trading and Forex industries for several years.
While putting numerous brokers and providers to the test, he understood that the markets and offers can be very different, complex and often confusing. This lead him to do exhaustive research and provide the best information for the average Joe trader.