Some shares again saw wild price jumps on Thursday. GameStop Corp shares, for example, experienced an unparalleled rollercoaster ride once again. After several trading interruptions, they fell by over 40 per cent. The shares of the US retailer Bed Bath & Beyond fell by 36 per cent without any real news. Shares in telecoms equipment maker Nokia slid 14 per cent after earlier gaining 8.5 per cent. Hedge funds that had speculated on some stocks such as GameStop reportedly had to divest other investments to offset those losses, some market observers stated. Bed Bath & Beyond, Nokia and AMC Entertainment are also currently on short-sellers lists and may see a wild upswing in the next days if wallstreetbets continue their "mission" to "stick it to the big boys at Wall Street".
Diageo earns less
The corona pandemic's impact has caused British spirits producer Diageo's profits to fall in the first half of the 2020/21 financial year.
Nevertheless, shareholders can once again look forward to a higher dividend. Diageo plans to pay a dividend of 27.96 pence, up from 27.41 pence a year ago. This continues the group's streak of increasing its dividend without interruption since 1999.
The maker of brands including Johnnie Walker, Guinness beer and Smirnoff vodka made a net profit of £1.58 billion in the six months to the end of December compared with £1.87 billion a year earlier. Pre-tax profit fell to 2.2 from 2.46 billion pounds.
Net sales slumped to 6.87 billion from 7.20 billion pounds. Despite the environment, the largest market, North America, performed particularly strongly and better than expected, said CEO Ivan Menezes.
In London, Diageo shares were up 3.19 per cent at one point to £29.52.
Samsung with higher profit in the final quarter of 2020
Electronics giant Samsung earned significantly more in the final quarter of 2020 than a year earlier thanks to robust chip business and a pick-up in demand for displays.
Net profit rose 26.4 per cent to 6.61 trillion won (about 4.9 billion euros) in the October-December period, the South Korean market leader in memory chips, smartphones and televisions said on Thursday. Sales climbed 2.8 per cent to 61.55 trillion won. Looking ahead to the first quarter of this year, however, Samsung warned of weaker results.
In the Christmas business, Samsung had to give way to its US competitor Apple. According to calculations by the analysis company IDC, Apple sold 90.1 million iPhones and was thus the clear number one in the market with a share of 23.4 per cent. According to IDC, Samsung sold 73.9 million smartphones. That was still a market share of a good 19 per cent.
Meanwhile, Samsung Electronics announced it would raise its regular dividend payout to 9.8 trillion won (7.3 billion euros) annually for the three years 2021 to 2023.
Trade with the Best Trading Platforms
The Samsung shares came under pressure in a weak market environment and thus continued their recent consolidation after rising to a record high in mid-January.
Toyota on top
Japanese car giant Toyota has regained the top spot in global sales for the first time in five years, overtaking rival Volkswagen.
As the Japanese industry leader announced on Thursday, the group, including the small car specialist Daihatsu and the commercial vehicle manufacturer Hino Motors, sold 9.53 million vehicles worldwide last year. This is a decline of 11.3 per cent compared to the previous year. But Toyota Motor felt the effects of the corona pandemic less than other manufacturers. Thanks to a recovery in the two most important markets, China and the USA, things have been looking up again for Toyota: since October, vehicle sales have risen again for three months in a row.
It was the first decline in sales for Toyota in five years after sales figures slumped in the April to June quarter due to the corona crisis. Arch-rival Volkswagen even saw sales fall 15.2 per cent to 9.31 million vehicles last year. In addition to a recovery in China and the US from autumn, an aggressive sales strategy with a series of new models helped Toyota Group's sales last year compare solidly with other groups, it said. Toyota sold 2.16 million vehicles in Japan and 7.37 million overseas in 2020. Globally, 9.21 million rolled off the assembly lines at the group's factories, down 14.1 per cent from the previous year.
Daimler posts multi-billion profit
In the evening after the European stock exchanges closed, Daimler reported a substantial jump in profits. Thanks to savings and the rapid recovery of car sales, the carmaker was able to post an unexpectedly high yield in the billions. Earnings before interest and taxes (Ebit) climbed by 53 per cent to 6.6 billion euros last year. On average, experts had only expected the company to post an operating profit of 5.2 billion euros. In November, the Stuttgart-based carmaker itself had forecast a stable result of 4.3 billion.
SAP subsidiary Qualtrics has a furious start on the stock exchange
SAP subsidiary Qualtrics took the plunge onto the stock exchange floor on Thursday. Investors were enthusiastic. The initial price was 41.85 dollars, 39.5 per cent above the issue price of 30 dollars per share. The Qualtrics shares ended their first day of trading at 45.50 dollars, 51.67 per cent above their issue price. In a first step, nearly 51.7 million of the market research software provider's shares had been allotted at that issue price on Thursday, Qualtrics said.
SAP will initially hold around 84 per cent of the shares in both stock classes after the IPO, it said. However, the DAX-listed company will continue to control Qualtrics almost entirely because the shares it holds itself have significantly more voting rights than those sold in the IPO. SAP was able to win the US financial investor Silver Lake as a major investor in the IPO, who wants to buy shares for around 550 million US dollars.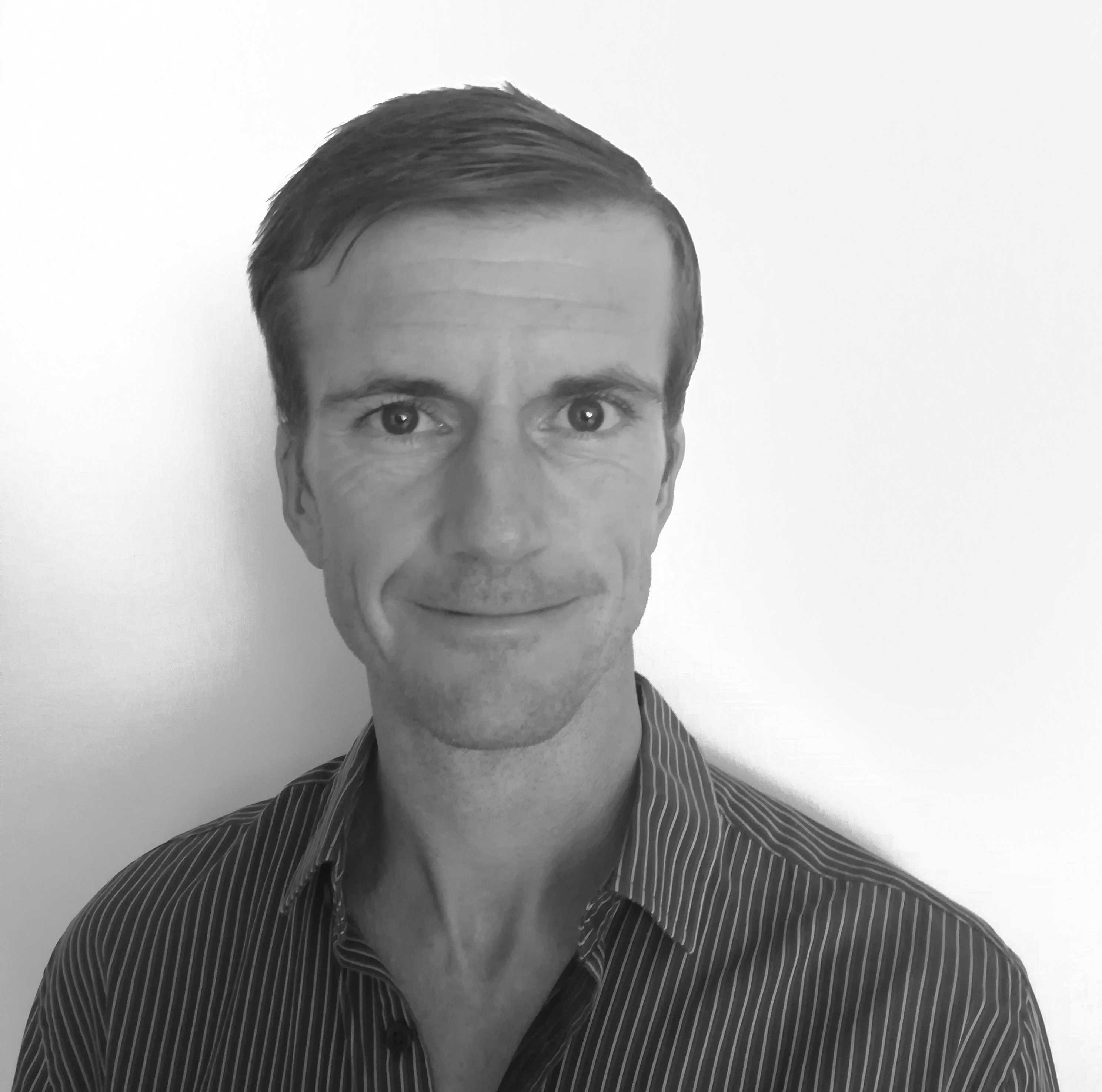 Steff has been actively researching the financial services, trading and Forex industries for several years.
While putting numerous brokers and providers to the test, he understood that the markets and offers can be very different, complex and often confusing. This lead him to do exhaustive research and provide the best information for the average Joe trader.