PayPal figures cannot convince
The payment service provider PayPal has reported on its business development in the past quarter. According to the report, PayPal earned more per share compared to the previous year, and the EPS was 1.15 US dollars after 1.07 US dollars a year ago. Analysts had previously expected the group to post EPS of 1.12 US dollars for the second quarter.
At the same time, revenues climbed from 5.26 billion US dollars to 6.24 billion US dollars, just below analysts' estimates of 6.27 billion US dollars.
PayPal shares temporarily lost 7.66 per cent to 278.88 US dollars in after-hours trading on the NASDAQ.
Facebook grows revenue and profit
The largest social network Facebook has disclosed its balance sheet for the past second quarter. As Facebook announced on Wednesday after the close of the stock exchange, the EPS in the reporting period was 3.61 US dollars and thus clearly above the comparable value of the previous quarter (1.80 US dollars). This beat analysts' expectations; experts had previously forecast earnings per share of 3.04 US dollars.
While analysts had expected a turnover of 27.84 billion US dollars at the same time, the company turned over 29.1 billion US dollars after 18.69 billion US dollars in the same period of the previous year.
Facebook shares were nevertheless 3.12 per cent lower at 361.65 US dollars in after-hours trading on the NASDAQ.
Tilray in the black
The first balance sheet of the cannabis company Tilray after the merger with its competitor Aphria was eagerly awaited on the market. Following Tilray's final merger with Aphria, which took place in May, the combined company has filed its first annual report.
Fourth-quarter earnings per share were US$0.18, while analysts had expected negative EPS of US$0.12. On the revenue side, Tilray reported 142.2 million USD. Here, the company failed to meet analysts' expectations of $199.
Tilray's share price was temporarily 27.49 per cent higher at $16.23 in US trading on the NASDAQ.
Visa convinces
Credit card company Visa increased sales and profits in its third fiscal quarter as payment volumes rose compared to last year.
Net income rose to $2.58 billion, up from $2.37 billion in the year-ago period. Per Class A common share, Visa earned $1.18, up 11 cents. Adjusted earnings were $1.49 per share. Analysts had expected only $1.34 per share, according to Factset.
Net revenue rose 27 per cent to $6.13 billion, compared with market watchers' consensus estimate of $5.86 billion. Payments volume increased 39 per cent year-on-year in nominal terms, with cross-border volume up 59 per cent on the same basis.
"Cross-border travel spend improved as vaccination rates increased and more borders opened," CEO Alfred Kelly Jr said, according to the release.
Total non-operating income was $325 million, compared to a non-operating expense of $67 million in the previous year. The company's provision for income tax was also more than three times that of the previous year.
In trading on the NYSE, Visa shares nevertheless temporarily lost 1.79 per cent to 246.45 US dollars.
Boeing posts first quarterly profit since 2019
US aerospace giant Boeing has made a surprise return to the black after six straight quarters of losses. From April to June, the bottom line was a profit of 567 million dollars, as the US rival of the European Airbus group announced in Chicago on Wednesday. A year earlier, Boeing had made a loss of 2.4 billion dollars because of the Corona crisis and the flight bans on the 737 Max medium-haul jet, which were still in force worldwide at the time. Analysts had also expected a loss this time.
Trade with the Best Gold CFD Trading Brokers
The group's turnover also increased significantly. At almost 17 billion dollars, it was 44 per cent higher than a year earlier. Boeing recently benefited greatly from the return of its flagship 737 Max series, which had been grounded worldwide for more than a year and a half after two crashes that killed 346 people. Since US regulators re-approved the aircraft in November 2020, the business has picked up again – orders and deliveries increased significantly. However, Boeing continues to face significant challenges here as well. In China, one of the most important foreign markets, the model is still not allowed to take off again. In addition, new deficiencies were also repeatedly found on the Max.
Boeing shares rose by 4.83 per cent to 233.01 US dollars.
Europcar accepts takeover offer from Volkswagen consortium
Car rental company Europcar has accepted the takeover offer of the consortium led by Volkswagen AG. Europcar Mobility Group SA said the agreement with the consortium, which includes the carmaker as well as Attestor Ltd and Pon Holdings BV, provides for an offer of 50 cents per share. Europcar had already announced the day before that it was in advanced negotiations with the Volkswagen consortium. The bid values the car rental company at around 2.5 billion euros.
Europcar had rejected the first non-binding offer of 0.44 euros per share. Europcar once belonged to Volkswagen but was sold by the Wolfsburg-based company in 2006 to the investment firm Eurazeo for around 3.32 billion euros.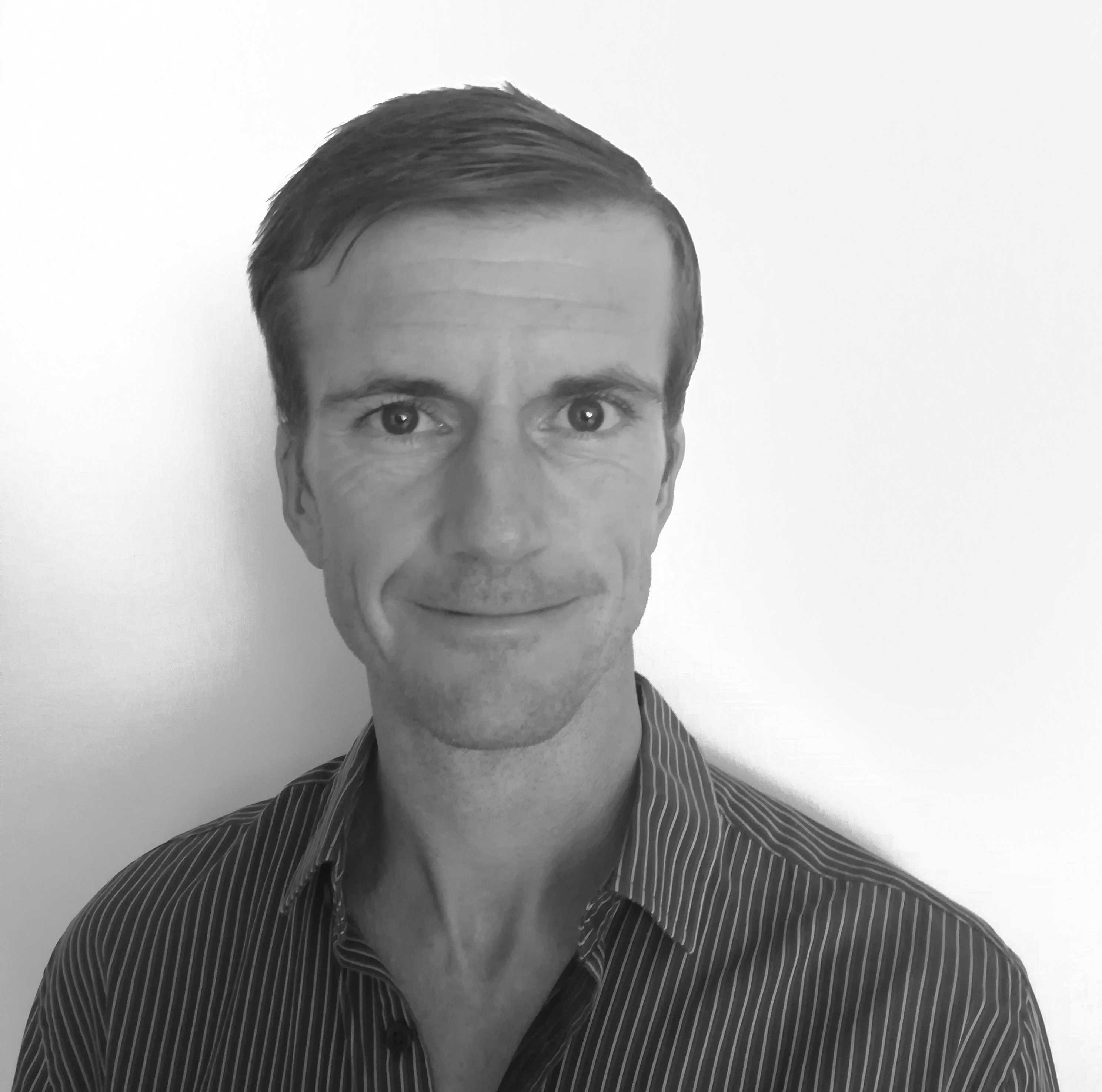 Steff has been actively researching the financial services, trading and Forex industries for several years.
While putting numerous brokers and providers to the test, he understood that the markets and offers can be very different, complex and often confusing. This lead him to do exhaustive research and provide the best information for the average Joe trader.