Amazon convinces with a jump in sales and profits
The internet shopping boom and the flourishing cloud services business have boosted the world's largest online retailer Amazon at the start of the year. In the first three months, sales increased by 44 per cent year-on-year to 108.5 billion dollars, as the company announced on Thursday after the US stock exchange closed. Amazon more than tripled its profits to a record 8.1 billion dollars. The annual report thus largely exceeded market expectations.
In its home market of North America, where the US government boosted consumption in the Corona crisis with billions of dollars in financial aid for consumers and businesses, Amazon increased its sales particularly strongly. But there was also substantial growth internationally. The cloud business with IT services and internet storage space also continued to boom. The revenues of Amazon's flagship AWS grew by almost a third to 13.5 billion dollars. The division's operating profit increased by more than 35 per cent to 4.2 billion dollars. The online advertising business posted even stronger growth.
Amazon also gave a very optimistic business outlook and forecasted an operating profit of up to 8 billion US dollars for the current quarter – despite special costs of 1.5 billion dollars due to the pandemic. The company also raised its revenue targets. Amazon further expects sales to grow between 24 and 30 per cent to up to 116 billion dollars. The company of tech entrepreneur Jeff Bezos is one of the big winners of the corona crisis, which has shifted focus and consumption to the internet even more than it already was.
With the 200 million customer mark, Amazon recently reached another milestone with its Prime subscription service, which offers subscribers access to free shipping and streaming services, among other things. By comparison: at the beginning of 2020, the number of customers was still only 150 million. Amazon announced in its annual report that it would hold its annual online discount battle Prime Day in the second quarter this time. However, the company did not initially name a specific date.
Amazon shares moved 1.90 per cent higher at times on the NASDAQ but pared their gains in the day and closed 0.11 per cent weaker at 3,467.42 US dollars.
Apple also strong
Apple has started this year with strong figures, the likes of which were previously only achieved in the Christmas business. The iPhone company increased its turnover in the last quarter by 54 per cent to 89.6 billion dollars. The profit of 23.6 billion dollars was more than twice as high as a year before. Usually, the beginning of the year was a quiet time for Apple after brilliant Christmas quarters. But this time strong growth in all product areas has been seen.
The company ended the quarter with reserves of 204 billion dollars. This contrasted with long-term liabilities of just under 122 billion dollars.
Europe is becoming an increasingly important and lucrative market for Apple. Revenues here rose 56 per cent year-on-year to just under 22.3 billion US dollars. Business in China continued to recover from the previous slump a year ago, growing 87 per cent to $17.7 billion. In no region was growth below 35 per cent, emphasised finance chief Luca Maestri.
Trade with the Best Brokers for CFD Trading
Apple did not give a concrete forecast for the current quarter but expects significant year-on-year growth. Simultaneously, Apple is also feeling the effects of the global semiconductor shortage. The supply bottlenecks would hit Macs and iPads in particular and depress quarterly sales by three to four billion dollars, Maestri said.
Investors sent Apple shares up 0.64 per cent at times to $134.44 in trading on Thursday after the figures came in well above expectations. However, the stock then fell 0.07 per cent to US$133.48 at the close of trading. Apple is now already worth more than 2.2 trillion dollars on the stock market.
Facebook surprises with strong growth
Facebook continues to grow unabated. In the last quarter, the turnover of the world's largest online network rose by 48 per cent year-on-year to almost 26.2 billion dollars. Profits jumped from 4.9 to 9.5 billion dollars. The number of users who come to Facebook at least once a month rose by a good 50 million to 2.85 billion within three months. Almost 1.9 billion use the platform daily, as Facebook announced after the US stock exchange closed on Wednesday.
Among other things, Facebook reaped the fruits of years of investment in the virtual reality business, where users can immerse themselves in digital worlds with special glasses. Revenue other than advertising rose to $732 million from $297 million a year earlier – mainly thanks to increased sales of the Quest 2 VR goggles.
Facebook's founder and chief executive, Mark Zuckerberg, is also showing interest in so-called augmented reality (AR), in which digital objects are superimposed on the actual environment for the user. Apple is also working on AR and VR glasses, according to media and analyst reports.
Zuckerberg also reiterated the goal of building Facebook into an e-commerce platform – although that would be a task for several years. Investors sent Facebook shares up a good 6 per cent in after-hours trading.
eBay earns more than expected
The online auction house eBay saw an upturn in sales and earnings in the first quarter of the financial year. The online trading platform eBay has increased profits and revenues at the beginning of the year but disappointed investors with a subdued business outlook. In the three months to the end of March, eBay earned 569 million dollars on the bottom line, as the company announced on Wednesday after the US stock exchange closed. That was 32 per cent more than a year ago.
Revenue grew 42 per cent to 3.0 billion dollars. Although the quarterly figures were overall above the forecasts of Wall Street analysts, the share price initially fell by around five per cent in after-hours trading. The profit target for the current quarter remained below market expectations. eBay is struggling with fierce competition in online shopping, especially from its larger US rival Amazon.
However, in trading on the NASDAQ, eBay's share price fell significantly: It ultimately lost 10.03 per cent to 56.07 US dollars.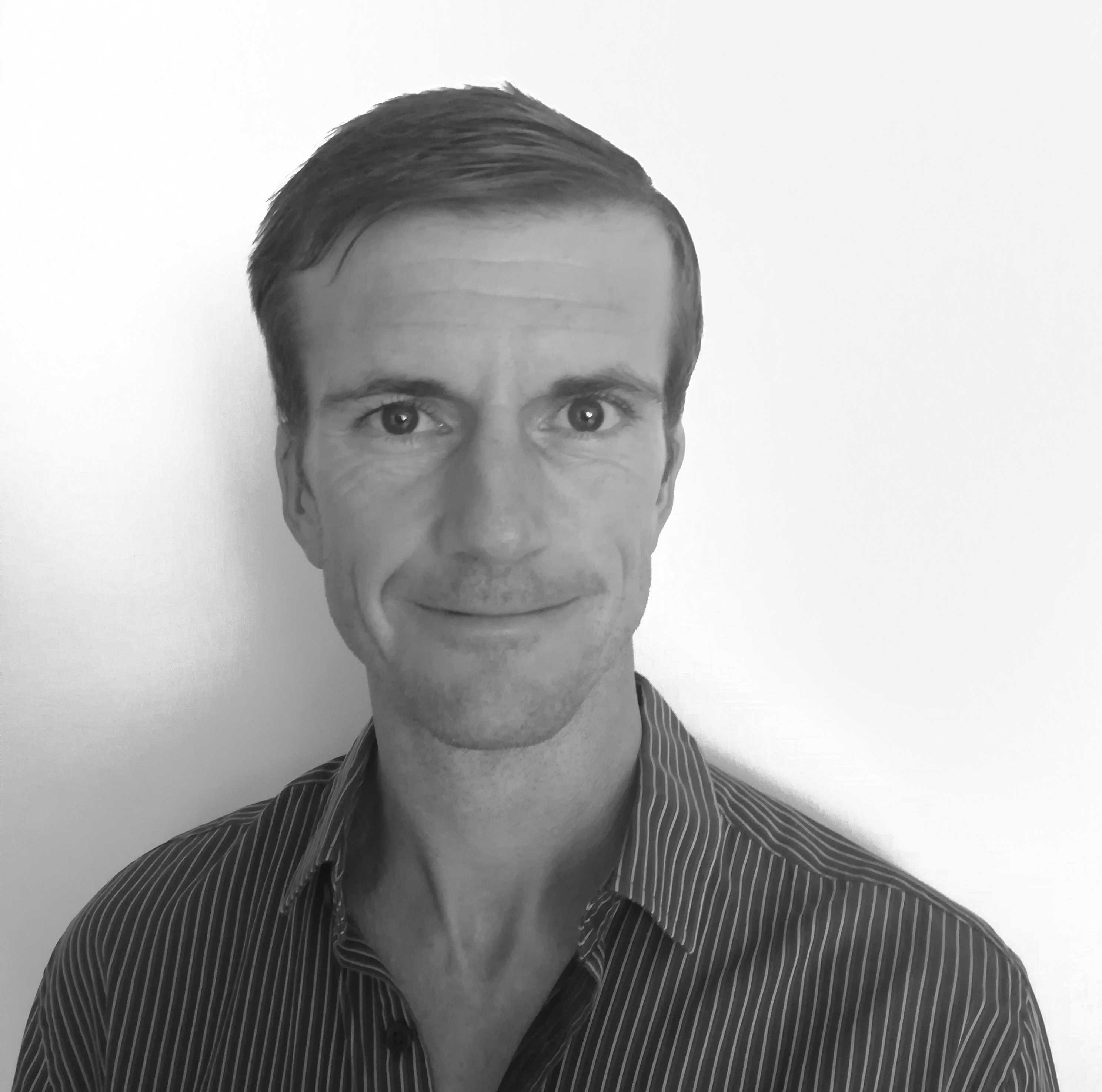 Steff has been actively researching the financial services, trading and Forex industries for several years.
While putting numerous brokers and providers to the test, he understood that the markets and offers can be very different, complex and often confusing. This lead him to do exhaustive research and provide the best information for the average Joe trader.