Intel postpones production of a new chip
Semiconductor company Intel is postponing the production of one of its latest chips to improve performance. It is the first significant product setback under new CEO Pat Gelsinger. Intel now plans to start producing the next generation of central processing units for servers – the brains of these machines – in early 2022 instead of late this year, corporate vice president Lisa Spelman, who heads the server chip business, wrote in a blog post on Tuesday.
The extra time will allow Intel to improve the performance of the chips, especially with an eye on data processing and artificial intelligence processing, she said. Production should now begin in the first quarter of next year and ramp-up in the second quarter, she wrote.
The server chip market is one of the largest, fastest-growing and most competitive markets in the chip industry. Intel generated $5.6 billion in revenue from its data centre business in the first quarter or about a quarter of group revenue. Demand for data centres has already jumped in recent years with the shift to cloud computing, and the need for server chips became even more significant during the pandemic when millions of people had to work from home.
Intel shares lost 1.27 per cent to $56.75 on the Nasdaq.
Startup Sprinklr IPO
The US software company Sprinklr met with only modest investor interest at its IPO in New York. According to "ETF News", the company was valued at around four billion US dollars. This can be seen as positive when compared to the last financing round from 2020. Back then, the start-up was only valued at around 2.7 billion US dollars. But the expectations were even higher beforehand. According to Reuters, Sprinklr had hoped for a value of approximately five billion US dollars.
Sprinklr wanted to raise up to 380 million US dollars by going public. But instead of the targeted 19 million shares for 18 to 20 US dollars each, only 16.625 million shares could be issued at just 16 US dollars each. This results in proceeds from the issue of just 266 million US dollars.
Trade with the Best cTrader Forex Brokers
Sprinklr is an integrated social media management platform that enables businesses to reach, listen to, and interact with their customers across 25 social media networks and millions of internet sources such as blogs, review sites, and forums. At its core, it's about managing users' experiences with your business on social media platforms, such as Facebook, Instagram or Twitter. Utilizing the Sprinklr platform, companies identify what the tone of the communities is like and can thus react to it.
According to the company, Sprinklr customers include more than 1,000 global companies, including McDonald's, Microsoft, Nike, Philips, Procter & Gamble, Samsung and Shell.
After the disappointing issue price of 16 US dollars and the even lower opening price of 14.60 US dollars, many buyers took advantage of the situation. As a result, the Sprinklr share was able to close at 17.60 US dollars at the end of the first trading day – an increase of 10 per cent compared to the issue price. It is currently trading at 24.01 US dollars.
Amazon remains the industry leader in the cloud infrastructure market
In 2020, Amazon Web Services, the tech giant's cloud computing division, generated more than twice as much cloud infrastructure revenue as number two Microsoft, according to a study by Gartner. Although Amazon still dominates the cloud infrastructure market, its market share has shrunk somewhat, however.
Amazon's cloud infrastructure sales rose to 26.2 billion US dollars last year, according to further data. But the US company's market share fell to 40.8 per cent from 44.6 per cent in 2019, according to Gartner. The overall industry market grew 40.7 per cent to $64.3 billion in 2020. Microsoft's cloud infrastructure revenue was $12.7 billion last year, accounting for 19.7 per cent of the market, the research firm said. According to the data, Chinese tech giant Alibaba ranked third in the cloud infrastructure market last year with revenue of $6.1 billion. Alphabet's Google ranked fourth with $3.9 billion in revenue. Microsoft, Alibaba and Google gained market share, according to Gartner.
Amazon shares fell 0.46 per cent to $3,428.15 on the NASDAQ.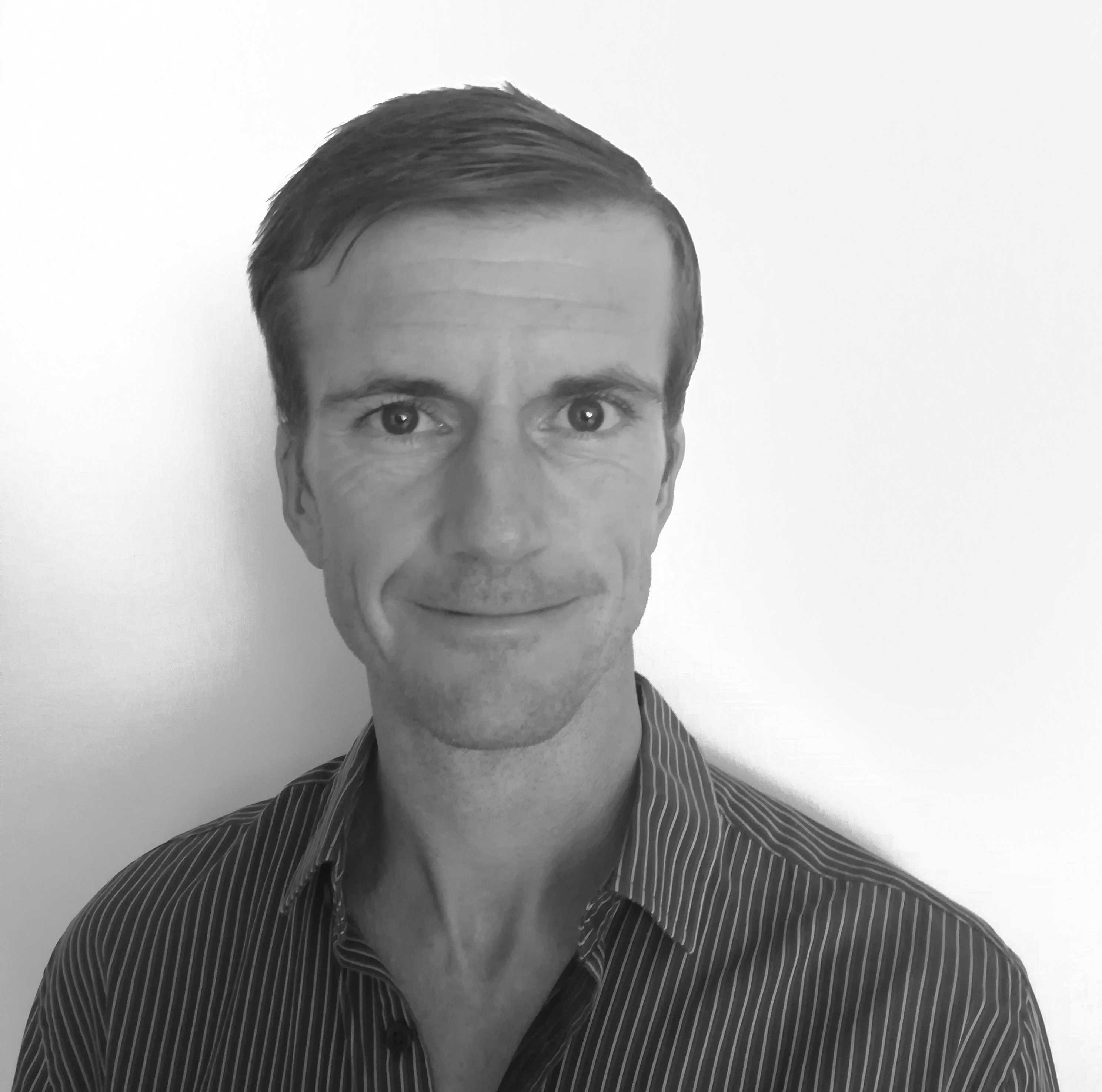 Steff has been actively researching the financial services, trading and Forex industries for several years.
While putting numerous brokers and providers to the test, he understood that the markets and offers can be very different, complex and often confusing. This lead him to do exhaustive research and provide the best information for the average Joe trader.