Telekom's US subsidiary earns almost one billion dollars
The Telekom subsidiary T-Mobile US gained many new customers in the second quarter and almost increased its profit eightfold. The company earned 978 million dollars below the line. The mobile phone company increased its revenues by 13 per cent to 20 billion dollars. In the three months from April to the end of June, T-Mobile US recorded 627,000 net new telephone contracts under its brand. The company raised its annual targets again after the strong quarter and now expects an increase of up to 5.3 million customers in 2021.
Although the quarterly figures exceeded the expectations of Wall Street experts, the share initially lost almost 2 per cent after trading hours.
Robinhood share hits issue price at IPO
Robinhood's IPO was eagerly awaited. The share of the free broker initially celebrated a mixed debut on the stock exchange floor. The shares fell by more than 10 per cent to 34 dollars on their debut on the Nasdaq tech exchange. The shares left the trading session with a discount of 8.37 per cent to 34.82 US dollars.
Robinhood had already struggled to sell the shares to investors as hoped. In the end, the shares went on sale at an issue price of 38 dollars, although Robinhood had targeted initially up to 42 dollars. However, the company had also used an unusual method for the premiere.
Trade with the Best Forex Brokers that Accept Paypal
Of the 55 million shares, Robinhood had reserved around 35 per cent of the shares for its traders in advance. This unusual move was seen as a risk by many observers in the run-up, as it exposes Robinhood's shares to volatility risk. There is no doubt that retail investors would react much more capriciously, Greg Martin, managing director and co-owner at Rainmaker Securities, told CNBC. "The more Robinhood shares you have circulating within your own community, the more vulnerable you become to a Reddit super-squeeze."
In total, the IPO raised US$2.1 billion for the broker, while the company's valuation at the same time was US$31.8 billion. In autumn 2020, the group was valued at 11.7 billion US dollars in a financing round.
Amazon share deep in the red after quarterly figures
In the second quarter of the year, the internet company Amazon earned significantly more. Earnings per share of 15.12 US dollars were higher than the previous year's figure (10.30 US dollars). The company thus beat analysts' estimates, which had been 12.28 US dollars per share.
Turnover also increased in the reporting period. Revenues climbed from 88.91 billion US dollars to 113.1 billion US dollars; experts had previously expected 115.37 billion US dollars for the company under new CEO Andy Jassy.
Amazon shares were nevertheless 5.16 per cent weaker at 3,599.92 US dollars in after-hours trading on the NASDAQ.
Pinterest with the massive jump in sales
The internet company Pinterest has reported on its past financial quarter after the US stock exchange closed. Pinterest was in the black in its second financial quarter. Earnings per share rose from -0.070 US dollars to 0.25 US dollars. Analysts had previously expected the company to post EPS of 0.133 US dollars.
Turnover improved significantly from 272.5 million US dollars to 613 million US dollars. Analysts' forecasts had been for 562.3 million US dollars.
In after-hours trading on the NYSE, Pinterest shares were down almost 15 per cent at 61.08 US dollars.
Nestlé is growing like it used to
In his sixth year as Nestlé CEO, Mark Schneider should finally achieve his ambitious goal of returning to organic sales growth of at least five per cent. After a strong first half, the food giant raised its full-year forecast. For 2021, the group now expects organic growth of five to 6 per cent.
In the second quarter, strong demand for coffee products and pet food, in particular, drove sales. Revenues grew (organically) by 8.1 per cent – more than expected. The operating return on sales was 17.4%. Nestlé is targeting a margin of 17.5 per cent for the full year – down from 17.7 per cent last year. Schneider justified the lower margin with rising inflation. He wants to counteract with price increases. Nestlé shares lost 0.4 per cent.
MasterCard with profit jump
Credit card company MasterCard has reported a sharp rise in profits thanks to continued strong consumer spending and a recovery in international travel from the Corona crisis.
The Visa rival earned 2.3 billion dollars on the bottom line in the second quarter, according to its announcement on Thursday. This was 46 per cent higher net income than a year ago. Revenues climbed 36 per cent to 4.5 billion dollars.
As enormous economic stimulus packages supported consumer spending and consumption shifted strongly to the internet, where card payments are more common, MasterCard, Visa and American Express came through the crisis relatively unscathed. In the latest quarter, foreign payments for hotels or flights, for example, also picked up again, which had been lost due to restricted travel during the pandemic. MasterCard's annual report exceeded market expectations, and the share price rose in pre-market trading.
In trading on the NYSE, MasterCard shares jumped 2.78 per cent to 394.11 US dollars.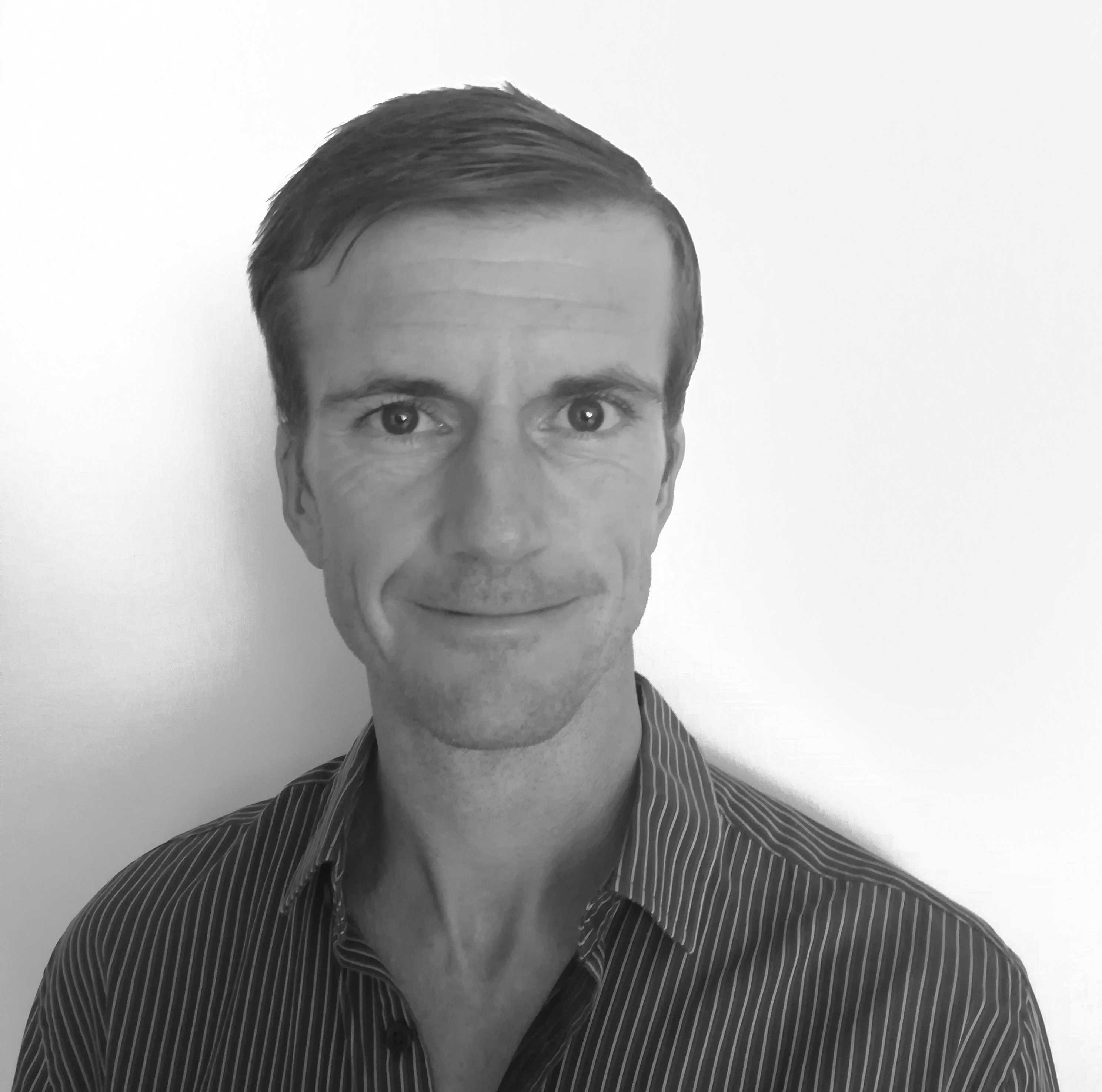 Steff has been actively researching the financial services, trading and Forex industries for several years.
While putting numerous brokers and providers to the test, he understood that the markets and offers can be very different, complex and often confusing. This lead him to do exhaustive research and provide the best information for the average Joe trader.