PayPal pro-crypto
PayPal is giving its US customers the option of using digital currencies such as Bitcoin for payments.
The prerequisite is a corresponding credit balance with the payment service, as PayPal explained on Tuesday. For processing, the cryptocurrencies are converted into US dollars, it continued. Besides Bitcoin, Litecoin and Ethereum are also accepted at this stage, with more to follow. American PayPal customers have been able to buy and sell digital currencies via the service since last autumn.
With PayPal's support, cryptocurrencies are taking another step towards broader use in everyday life. Most recently, Tesla in the US had started accepting Bitcoin when buying its electric cars.
PayPal shares were indecisive on the NASDAQ today, alternating between losses and gains. However, by the end of trading, a gain of 0.37 per cent to 236.54 US dollars remained on the price board. Cryptocurrencies benefited more substantially from the good news.
BMW also gets lithium from Argentina
In the future, BMW will source lithium for its battery cells from Australia and Argentina from 2022. The carmaker has signed a multi-year contract worth 285 million euros with the US company Livent. This will "make us technologically, geographically and geopolitically more independent of individual suppliers," said Andreas Wendt, Chief Procurement Officer. Besides, Livent's mining process protects the local ecosystem.
Nike sues US rapper Lil Nas X's "Satan Shoe"
According to a media report, the world's largest sporting goods manufacturer Nike has sued US art collective "MSCHF" for trademark infringement following their collaboration with rapper Lil Nas X.
MSCHF had sold 666 pairs of a "Satan shoe" designed with the rapper on Monday. However, these had been manufactured without the company's permission, reported music magazine Rolling Stone, which received the lawsuit. The "Satan shoes" are unofficial redesigns of Nike's trademark Air Max 97 sneaker.
Nike went on to say that the shoe had already caused "substantial damage to Nike's goodwill. The shoes feature a pentagram design, an inverted cross and a reference to a Bible passage, Luke 10:18 ("I saw Satan fall like lightning from heaven"). The shoes were sold for 1,018 US dollars per pair. The price was again a reference to the Bible verse. According to MSCHF, the shoes sold out within a minute.
The trainers are also said to contain a drop of human blood in the sole, as reported by NBC News, from the MSCHF team members. The sale of the shoes is said to be in connection with the 21-year-old rapper's new song, "Montero (Call Me by Your Name)".
Nike shares temporarily lost 1.05 per cent to 132.09 US dollars in trading on the NYSE.
Unmanned SpaceX rocket crashes again during the test
After several setbacks, an uncrewed rocket from the private space company SpaceX has crashed again during a test.
A prototype of the new "Starship" rocket went out of control during the landing approach on Tuesday. SpaceX CEO Elon Musk took it with humour on Twitter: "At least the crater is in the right place," he wrote, referring to the targeted landing site. It seems that one of the rocket's engines had problems. "Shortly after the landing procedure started, something important happened. We should learn what it was if we can examine the fragments later."
This is not the first time SpaceX has had problems with its "Starship" test. Two tests in December and February had failed to land. In December, a prototype had exploded on landing due to a problem with the fuel system. In early February, a prototype crashed to the ground on the test site due to a technical defect and went up in a fireball. Shortly afterwards, "Starship" finally landed safely – but then also went up in flames.
According to SpaceX founder Musk's plans, the "Starship" rocket will one-day transport cargo and people to the moon and Mars. The special feature of this is that it is to be completely reusable. To achieve this, it must perform a turning manoeuvre in the air and then land on the ground again in a controlled manner. In this way, the rocket will also be used where there are neither launch pads nor ideal landing sites – for example, on Mars.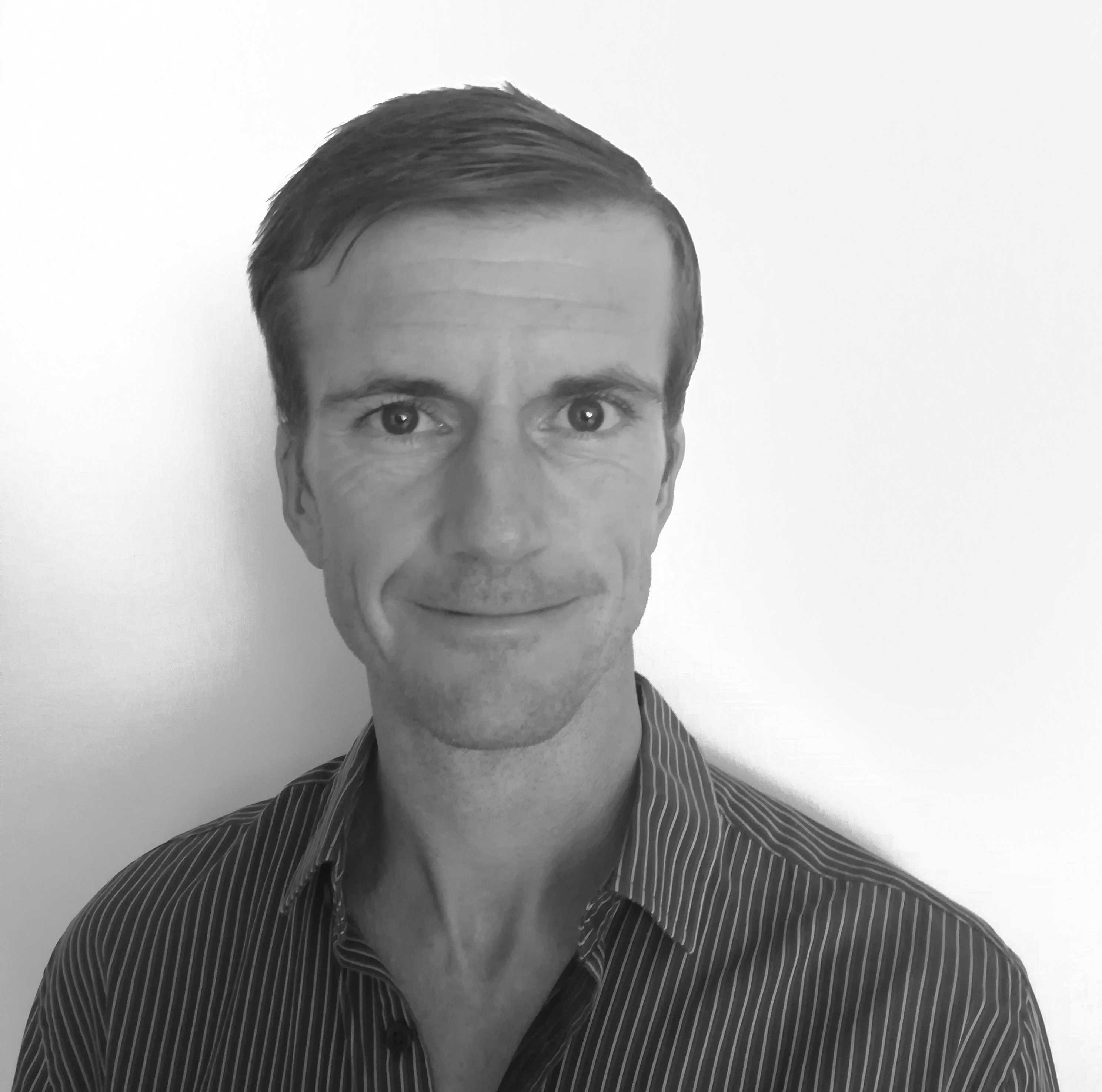 Steff has been actively researching the financial services, trading and Forex industries for several years.
While putting numerous brokers and providers to the test, he understood that the markets and offers can be very different, complex and often confusing. This lead him to do exhaustive research and provide the best information for the average Joe trader.