After the ESMA had pulled the trigger last year, it was only a matter of time before other regulators around the globe would join in and swing the bureaucratic hammer. What is disguised as "consumer protection through regulation" at first glance is, in reality, a reckless act that opens the doors to the "Wild West" and probably even less safeguard?
Australia no longer an option for ESMA refugees?

After ESMA, Australian Forex brokers were recently hit with more stringent regulations and limitations. So far the most important country for EU traders, whose only chance for higher leverage after the ESMA restrictions was the choice of an offshore broker. Australian ASIC regulated Forex brokers were particularly popular. But the Australian regulatory authority wants to put a stop to this.
It all started a few months ago when the ASIC, the Australian Securities and Investments Commission, was given the same powers by Parliament as ESMA. Initial reactions assumed that from 2021 CFD traders in Australia would be subject to the same restrictions as EU traders. This has been talked about underhand for quite some time.
But the current pace is surprising. Only a few days later, all brokers were asked to collect extensive data and make it available to the authorities.
Next, all Australian brokers received a letter from the authorities with the request to no longer offer their services to overseas customers if the broker does not hold a corresponding licence. Apparently, the main reason for this drastic action was that China had complained to the Australian authorities. ASIC regulated brokers, so it is said, were offering their services to the Chinese public illegally for many years already.
The imposed EU restrictions seem like collateral. But, the consequences are that Australian brokers without an EU licence are no longer allowed to accept EU traders. As if that was not enough, even open positions of existing EU customers were to be closed by the end of May.
However, the frenzy among Australian brokers has prompted the regulator ASIC to partially withdraw some of its demands or allow more time for them to be met. However, the brokers do not get much more than a breathing space.
EU brokers breathe a sigh of relief

Of course, European brokers are pleased with this development. Every trader who wanted to continue using high levers could try to be classified as a professional trader. But there are many tough hurdles in the way.
The majority has now come to terms with the existing levers. Especially traders with smaller accounts and users of Expert Advisors were tempted to look for an Australian broker with a known name, enjoying maximum leverage of up to 500:1 no matter the status. Of course, many European Forex brokers also acquired offshore licenses to be able to compete in the market, but is this really the only solution to bureaucracy?
Consolidation in the CFD industry?

The challenges for the CFD/FX industry are manifold. On the one hand, the bureaucratic and regulatory effort is getting bigger and bigger, which equals higher costs. On the other hand, ESMA's restrictions have caused severe dents in turnover. And as if that wasn't enough, the markets aren't offering enough action either. As an example, sales of the CFD giant Plus500 in the first quarter of 2019 fell by a frightening 82% year-on-year.
In any case, no market environment would attract new suppliers. And certainly, not one that can guarantee the survival of all existing brokers. Consolidation has been expected for years but has not yet taken place. This currently unfortunate, unprecedented constellation, however, is probably precisely the catalyst that is still needed.
Poland elaborates Plan B

While the industry currently knows no other topic than Brexit and the actions of the Australian regulatory authority ASIC, the authority in Poland is quietly and (no longer) secretly working on a new classification as "Experienced Trader". This Experienced Trader is to be introduced as an intermediate stage between the private investor and the difficult to achieve status as a professional trader. Details are still being kept a secret, but a Polish KNF licence would of course immediately become extremely attractive for many brokers. Provided that other countries do not follow quickly anyway.
After Poland, also the "broker capital" Cyprus, respectively the local financial supervisory authority CySEC, will follow and test more flexible leverage regulations.
Off shore licenses

In the meantime, many Australian heavyweight Forex brokers such as IC Markets or VantageFX have acquired further offshore licenses in the Seychelles, Mauritius or Vanuatu. This immediately enables them to offer their trading services to clients in the EU and many other regions again. Clients residing outside of Australia will be managed under these new licenses, but everything else stays the same they promise. This is, of course, perfectly legal and ASIC has, ironically, no leverage whatsoever.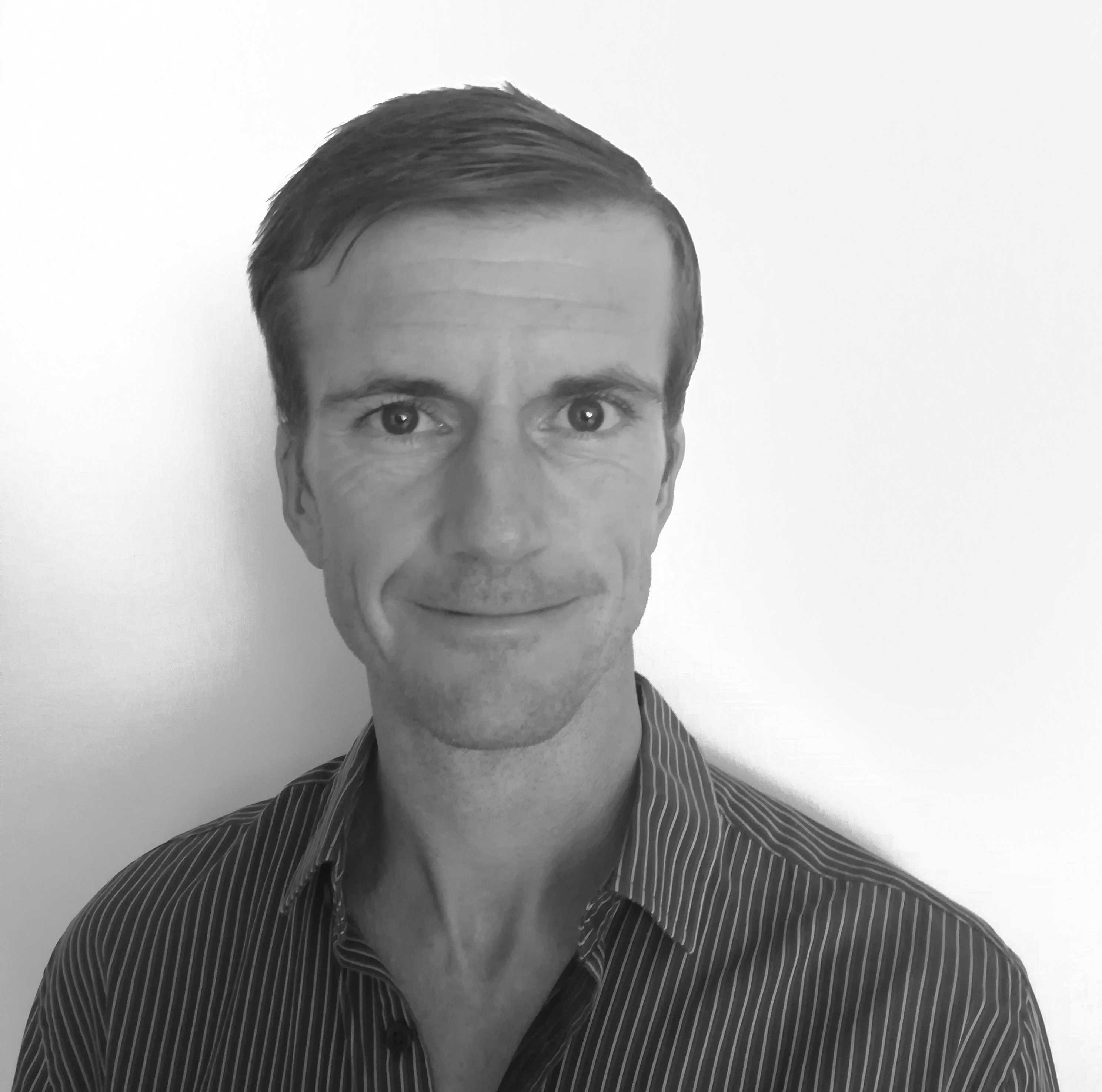 Steff has been actively researching the financial services, trading and Forex industries for several years.
While putting numerous brokers and providers to the test, he understood that the markets and offers can be very different, complex and often confusing. This lead him to do exhaustive research and provide the best information for the average Joe trader.