Now it is official: IC Markets offers its customers the FX Auto Trading System EA Lab from Trade View Investments for MT5 and MT4.
Only one week after announcing the addition of automated technical analysis and content tool Autochartist, Sydney-based ECN Forex Broker IC Markets has announced it is partnering with Trade View Investments. This partnership is focused on offering its clients Trade Views' EA Lab automated trading system builder for the MetaTrader 4 platform.
The partnership between the Melbourne-based algorithmic trading company Trade View and IC Markets will help the CFD brokers' customers develop, test and analyse their trading ideas in the familiar MT4 environment. Promising strategies can also be used in live trading and operated as fully automated trading systems.
The commitment of the two Australian companies is to allow traders to develop and test their trading ideas without having to code them themselves. So the full potential should flow directly into the trading strategy before starting to trade with real money on a live account. Customers using this service also have access to a team of experienced Trade View traders to further develop and test their trading ideas with professional assistance.
Trade View Investments Managing Director Robert Bubalovski announces:
"We have been working closely with International Capital Markets for 6 years, and as an algorithmic trading company that helps us develop emerging traders, it was only appropriate for us to offer our system building software exclusively to IC Markets clients – to develop their own algorithmic trading models without programming. We are delighted to be able to build such a great relationship that IC Markets clients can develop trading models free of charge."
IC Markets Director Angus Walker has added to this:
"With over 60% of all trades executed through our platforms coming from automated trading systems, it made perfect sense for IC Markets to give our clients access to Trade View Investments' own automated trading system builder. This tool will help close the gap between new and experienced traders, those who can code and those who are interested in automated trading."
If you consider or if you are already trading with IC Markets, you should take a good look at these tools. EA Labs is a great trading tool that helps to realise a trading idea or strategy quickly. However, it must be said that it is not a very good Expert Advisor (EA).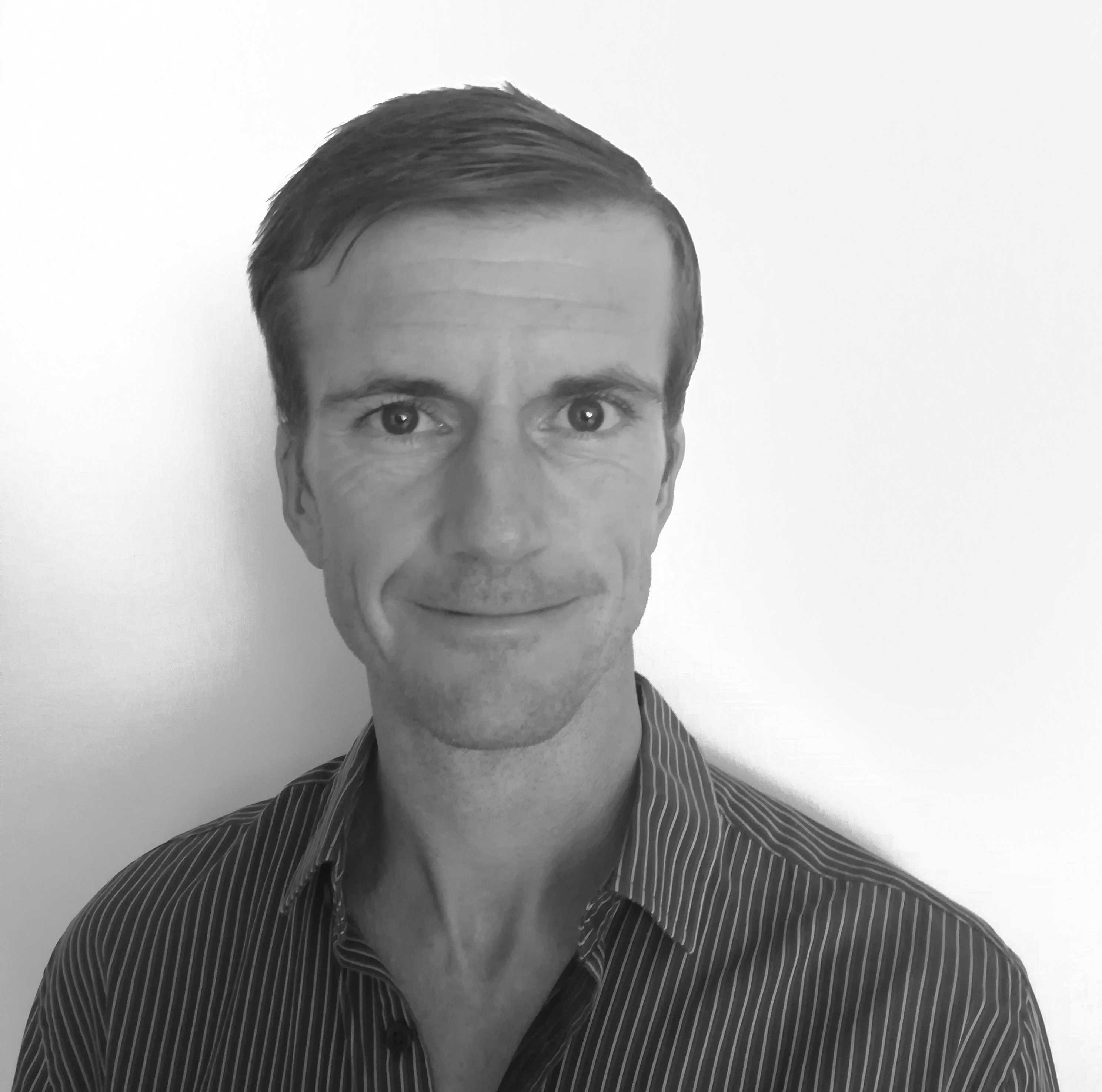 Steff has been actively researching the financial services, trading and Forex industries for several years.
While putting numerous brokers and providers to the test, he understood that the markets and offers can be very different, complex and often confusing. This lead him to do exhaustive research and provide the best information for the average Joe trader.