The WHO changes their mind in regards to medical marijuana after 60 years!
The World Health Organization (WHO) first updated its position on medical cannabis and cannabinoids a few months ago compared to the organisation's original view of 1954. The old view on cannabis stated that "efforts should be made to ban cannabis from any legitimate medical practice". Updated recommendations were sent to 53 U.N. countries for approval. These include, for example:
– The classification of cannabis in international drug control conventions would not be as restrictive as it is now, as it would be removed from Annex 4 of the 1961 Convention. (This category was reserved for the most dangerous substances)
– THC in any form would be deleted from the 1971 Convention and included, together with cannabis, in Annex 1 to the 1961 Convention, thus greatly simplifying the classification of marijuana.
– Pure CBD products containing no more than 0.2% THC would in no way be included in international drug control conventions.
The international reclassification of cannabis proposed by the WHO provides countries with a greater opportunity to ensure legal and safe access to medical cannabis products and to improve the basis for further research. However, the administrative process has been delayed, so that official legislative results will probably only be possible at the beginning of next year.
Such steps are, however, a significant breakthrough in international cannabis policy. The changes at the international level should facilitate the legalisation process in individual countries and thus give more people worldwide the benefits of medical marijuana, which will inevitably contribute to market growth.
Can cannabis help save lives?
A new study shows that in U.S. states where medical cannabis is legal, fewer opiates are prescribed!
A report by the National Institute of Drug Abuse in the USA earlier this year highlights a growing number of people suffering from opioid addiction. The unpleasant statistics show an almost threefold increase in deaths in the USA due to overdose with prescription drugs within ten years.
The USA is struggling with an opioid epidemic that has claimed over 300,000 lives since its inception. Two current opioid dependence therapies are methadone and buprenorphine, which act on the same opioid receptors as heroin and other opioids.
The current situation often referred to as the "opioid epidemic", has its roots in the early 1990s of the last century. At that time, prescription drugs and strong painkillers containing oxycodone, hydrocodone and fentanyl became the most commonly prescribed drugs, reaching 58 prescriptions per 100 US citizens in 2017. This epidemic has prompted doctors and scientists to seek better solutions for pain management and post-operative care.
Many studies have been conducted on how legal access to cannabis can help with this problem. A new study found that in American states where medical cannabis is permitted by law, a decline in opioid prescriptions was registered in people aged 55 and younger! Researchers at the University of Texas, Galveston, have been studying the patterns of opioid prescriptions in states with legalised medical cannabis for the past 15 years and have come to precisely these conclusions. Another Texas study by the University of Texas Health Science Center in San Antonio found that a combined prescription of cannabis and opioids to treat pain would have positive effects. The combination of the two reduces the amount of opioids patients need to manage their pain, making them less susceptible to addictions and overdoses.
Another study conducted last year by researchers from the University of California at San Diego and Weill Cornell Medical College even found some practical benefits for the U.S. federal government. They also acknowledged the reduced use of opioids prescribed for medical cannabis as a form of pain relief but calculated that by legalising medical marijuana in the countries adopted so far, the Confederation could save a significant amount of annual Medicaid expenditure.
You can trade cannabis stock with IC Markets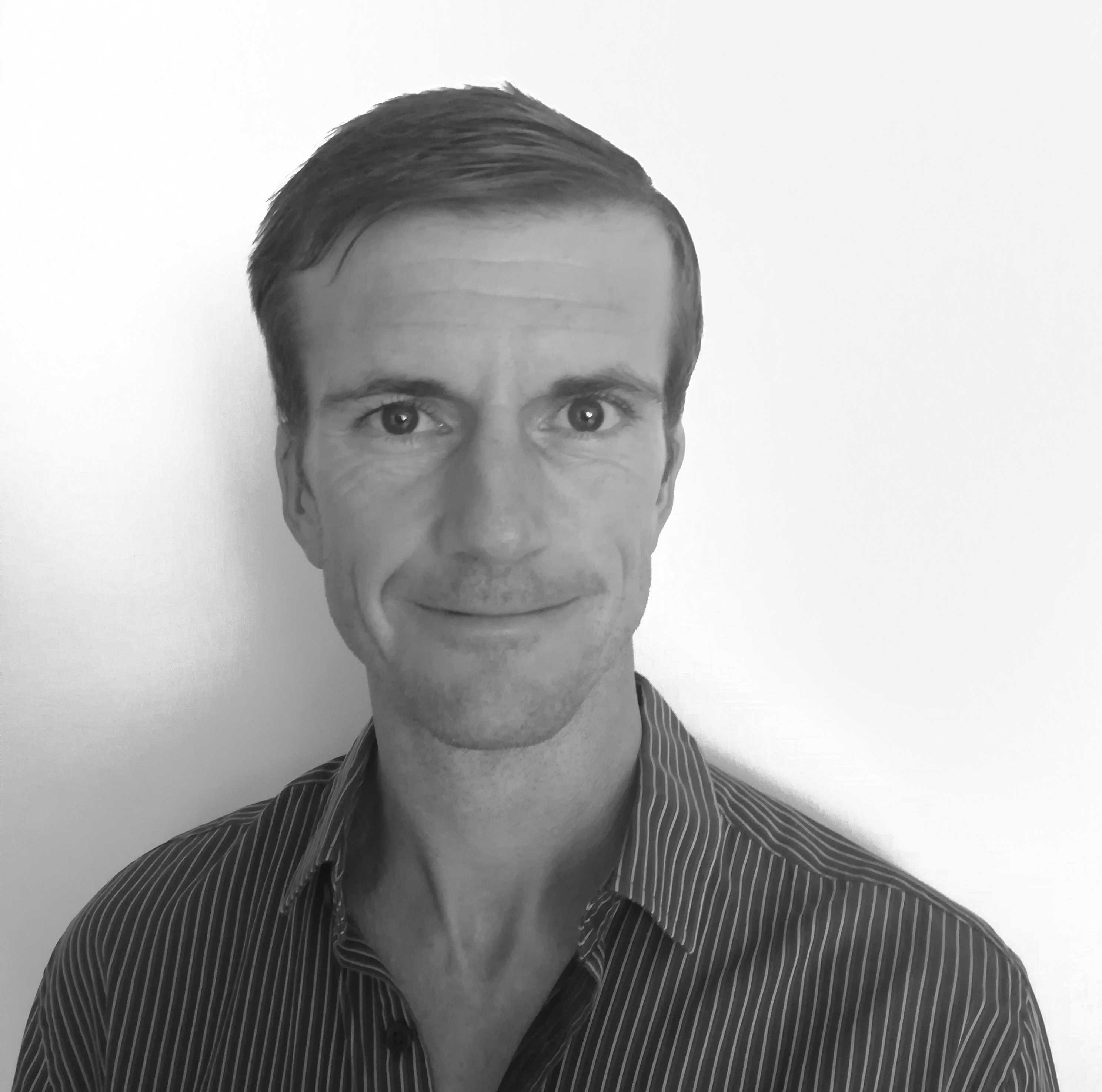 Steff has been actively researching the financial services, trading and Forex industries for several years.
While putting numerous brokers and providers to the test, he understood that the markets and offers can be very different, complex and often confusing. This lead him to do exhaustive research and provide the best information for the average Joe trader.