Due to falling turnover, Europe-based CFD brokers are trying to make the conversion to a professional trader appealing to private investors. This has more disadvantages than advantages to them.
"High leverage for professionals." With this slogan, the CFD provider FXCM advertises on its website that customers can be classified as professional traders. Not only FXCM, but most European CFD brokers have also discovered their heart for professional investors. The strict regulation of the European supervisory authority ESMA, which has been in force since the beginning of August last year, has severely limited the high leverage for private investors. Previously levers from 100 to 500 were common, but these are now limited to a maximum factor of 30. Depending on the underlying asset, they are even much lower – in the case of equities, they are around five at the most. However, many investors only buy CFDs because they can achieve enormous profits even with low capital investment due to the high leverage effect. The regulators are thus putting the business of some brokers in jeopardy. That's how the stock market sees it. The shares of the two largest providers have collapsed by 30 to 40 per cent since the regulation came into force.
Advantages of the professional status
Brokers are, therefore looking for new sources of revenue. Professional traders offer their services. ESMA's strict conditions do not apply to them. You can continue to speculate with levers up to 500. This is in line with the business model of brokers because it is largely based on two factors. First, the higher the chances of winning, the greater the influx of customers. Second: If you have higher leverage, you are statistically more likely to make losses, which means income for the broker, as he often takes the opposite position.
The problem is, however, that the hurdles for classifying a private investor as a professional trader are high. It is normally reserved for institutional investors. But private investors can also become professionals if they meet at least two of the three criteria required by ESMA: an average of ten trades per quarter over one year, at least EUR 500 000 in bank deposits and securities, and at least one year's professional experience on the capital market that requires knowledge of the transactions in question.
"The reclassification from private to professional traders is only possible for a minority of CFD investors due to the high requirements", explains Philipp Hendel, a lawyer for capital market law at the law firm Roller & Partner Rechtsanwälte. Some CFD providers, therefore, appear to interpret the requirements broadly or not to be so precise in their assessment.
CFD brokers highlight that they require their customers to provide account statements or other documents about their financial circumstances. This is not mandatory, but in the event of liability, the financial institutions are off the hook. Many CFD providers also want to see written evidence of their trading experience. GKFX, for example, requires a job reference.
Once an investor has finally managed to become a professional trader, he can trade without any leverage limits. Otherwise, the benefits are limited: They can participate in bonus and discount programs with some providers or receive preferred VIP service.
Serious disadvantages

But there are also significant disadvantages. Professionals are obliged to make additional contributions if there is too little capital in the account due to losses. This can lead to huge losses. This is excluded from private customers. Some brokers, such as ActivTrades or CMC Markets, waive their obligation to make additional contributions, while others, such as Admiral Markets, only incur losses in excess of EUR 70,000.
In the case of private investors, providers are also obliged to send standardised risk warnings to customers. That doesn't apply to professionals. Besides, brokers may use technical terms in communication with experienced traders. A further disadvantage is that a regular customer can file a complaint with the ombudsman of the competent supervisory authority, which costs nothing. For amounts up to EUR 10,000, the latter may decide. The professional trader, on the other hand, can only take expensive legal action.
Moreover, professional brokers are not obliged to keep client deposits separate from their capital. In the event of the broker's insolvency, the money of the professionals is less well protected. They are likely to receive far less back than ordinary investors.
Retail investors should, therefore, consider carefully whether they accept the many disadvantages for the advantage of higher leverage.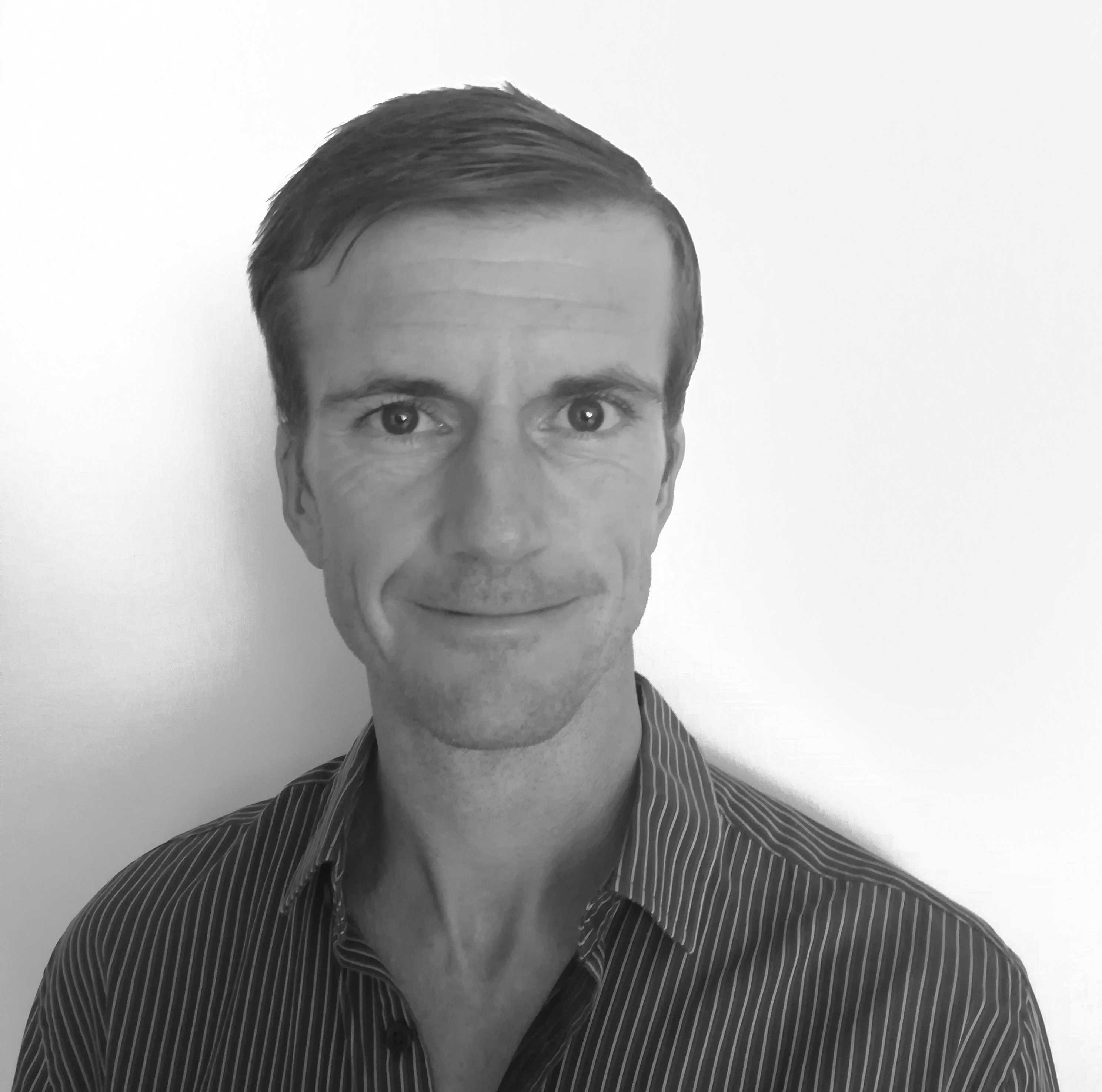 Steff has been actively researching the financial services, trading and Forex industries for several years.
While putting numerous brokers and providers to the test, he understood that the markets and offers can be very different, complex and often confusing. This lead him to do exhaustive research and provide the best information for the average Joe trader.