Find the Online Forex Broker you Need


Find your top broker by
Country

Find your top broker by
Account Type

Find your top broker by
Licence

Find your top broker by
Instrument
Most Searched Forex Brokers of August 2023​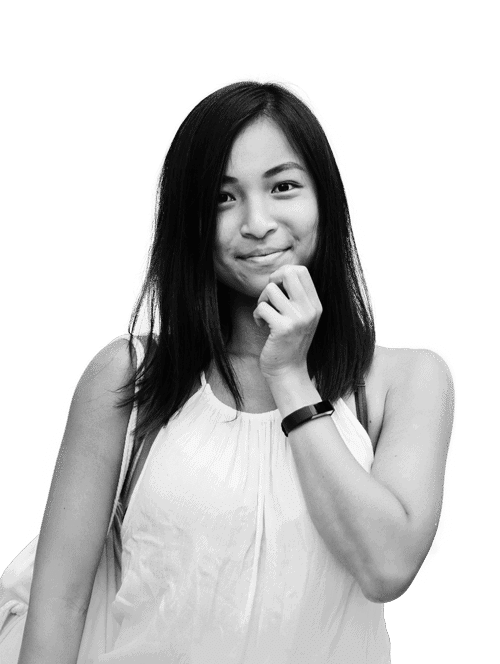 The site was designed to provide traders of all levels with all relevant information to choose a suitable broker wisely without having to research the whole web, make the same mistakes he made or waste time and money.
At the moment Engine Forex has a team of traders located in Europe and Australia constantly keeping the website up to date with the right information, while also writing some educational content and offering support to other traders when requested.
Finding Something Interesting ?
Leave Your Mail for Updates