You could literally feel it: Bitcoin has been gathering more and more strength over the past few days, preparing for its big breakthrough. Today it finally happened, Bitcoin broke through the $20,000 mark and is now unstoppable, even from a chart technical perspective. With this breakthrough, BTC clearly surpassed the previous record, which was marked this November at $19,700.
Trade with the Best Brokers for Cryptocurrencies
This is an overall mega-bullish sign for the entire cryptocurrency market, and accordingly, most altcoins such as Ethereum, XRP, Litecoin, Stellar Lumens, EOS and co shot up in tandem with the first-mover BTC.
Bitcoin has been benefiting from several developments for some time now. Basically, interest in digital currencies seems to have increased again in recent months after a long-stretched lull. A kind of accolade by PayPal is repeatedly cited as one reason for the surge in attention. The large payment service wants to enable its customers to pay with Bitcoin and other cryptocurrencies.
But also more and more monetary guardians, financial supervisory authorities or even central banks acknowledge, or now openly admit, that digitization will also be indispensable in the financial sector. Accordingly, countless regulatory authorities are tinkering with new guidelines for digital currencies and their use.
Besides, the interest of professional investors seems to have increased, after private investors with smaller investment funds were interested in digital currencies for a long time. Some Bitcoin supporters see this as a reason for less volatile price development, but this has not proven true until recently.
However, the fault here also lies in the view and misperception of many people. Even if Bitcoin is supposed to be the oldest and thus most popular cryptocurrency, many other digital currencies are significantly more advanced, less volatile and in many respects more efficient overall.
It remains exciting to see how this market, which is emerging as a new asset class, will develop. More and more market observers agree that the breakthrough of Bitcoin will pave the way for ever-larger value investments by investors and that this new market will grow strongly within the next few years.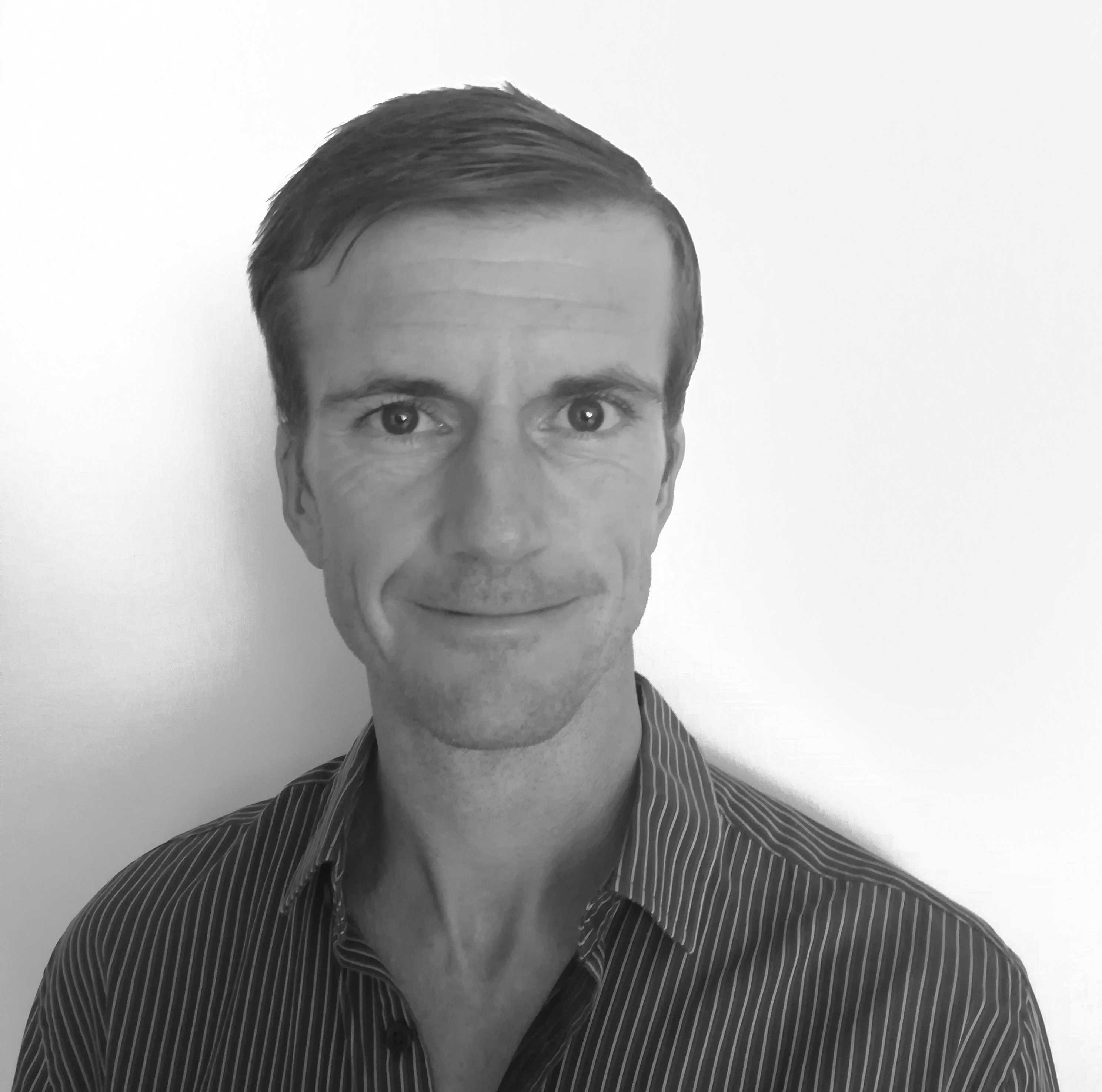 Steff has been actively researching the financial services, trading and Forex industries for several years.
While putting numerous brokers and providers to the test, he understood that the markets and offers can be very different, complex and often confusing. This lead him to do exhaustive research and provide the best information for the average Joe trader.