The London-based ETC Group intends to offer the first exchange-traded cryptocurrency product on the German stock exchange XETRA – the exchange-traded crypto ETC has already received approval from BaFin and is expected to be listed this month. At the same time, the crypto product represents a world first.
As HANetf reports, BTCetc Bitcoin Exchange Traded Crypto (BTCE), an exchange-traded cryptocurrency product that tracks Bitcoin's price, is scheduled to be listed on the XETRA trading platform before the end of June. As HANetf announces in a press release, BTCE has already been approved by the "BaFin and is structured as an ETC physically backed by Bitcoin".
Trade with the Best Brokers for Cryptocurriencies
Bitcoin and the regulated financial markets
ETC Group CEO Bradley Duke is quite pleased with the progress: "BTCE brings the transparency and investor protection that regulators and institutional investors require to the Bitcoin world. The digital assets sector has been held back due to concerns about complexity, accessibility and governance. With BTCE, we bring Bitcoin into the world of regulated financial markets. Investors receive the benefits of trading and owning Bitcoin through a regulated security. At the same time, they can redeem their shares for Bitcoin if they so wish. In addition to listing this first exchange-traded cryptocurrency product, we are also very pleased to be working with HANetf to promote the democratization of crypto investments through education," HANetf Duke stated in his press release.
What investors can expect
As can be seen from HANetf's factsheet on BTCE, BTCE reflects the price development of Bitcoin and is 100 % backed by physical Bitcoins. BTCE is traded on Deutsche Börse's XETRA electronic trading system and centrally cleared and settled 'to offer investors one of the safest and most liquid ways to invest in Bitcoin'. Each ETC share grants the holder a right to a predefined amount of Bitcoin. This initially amounts to 0.001 Bitcoin. Distribution and marketing will be carried out via HANetf's white-label ETF platform, while BTCE will be issued by the London-based provider ETC Group.
However, anyone who thinks of ETFs when talking about an ETC, i.e. an Exchange Traded Cryptocurrency, is not quite right. The crypto-product Exchange Traded Product (ETP) differs from exchange-traded index funds – among other things also in terms of costs. The total expense ratio (TER) is two per cent, whereas the costs of conventional ETFs often amount to just 0.15-0.5 per cent. However, when comparing BTCE to regular direct investment in Bitcoin, there are some advantages for investors.
Advantages over direct investment in Bitcoin
BTCE could offer investors who may have previously failed to invest in Bitcoin due to technical hurdles or who have had concerns about transparency and investor protection, an opportunity to invest in the popular digital asset. "Unlike investing directly in Bitcoin, you don't have to deal with the technical challenges of setting up a crypto-wallet to store Bitcoin," explains HANetf. The BTCE shares would be safely deposited with a custodian, which would also eliminate the risk of losing the investment due to a lack of knowledge about how cryptographic keys work. Moreover, by trading on XETRA, the largest ETF trading platform in Europe, investors would not have to worry about regulation. So here we are, many years and FUD-spreading down the road with one of the first products that should pique the very last investor's interest in digital assets.
For the ETC Group, XETRA trading in Germany should only be the first step. The issuer of BTCE is expected to launch its product in other European countries subsequently.
Some companies already offer Bitcoin ETPs. For Germany and XETRA trading, the introduction of BTCE nevertheless represents a significant innovation and even a world first: BTCE will not only be the first exchange-traded cryptocurrency product on XETRA but also worldwide with a central settlement.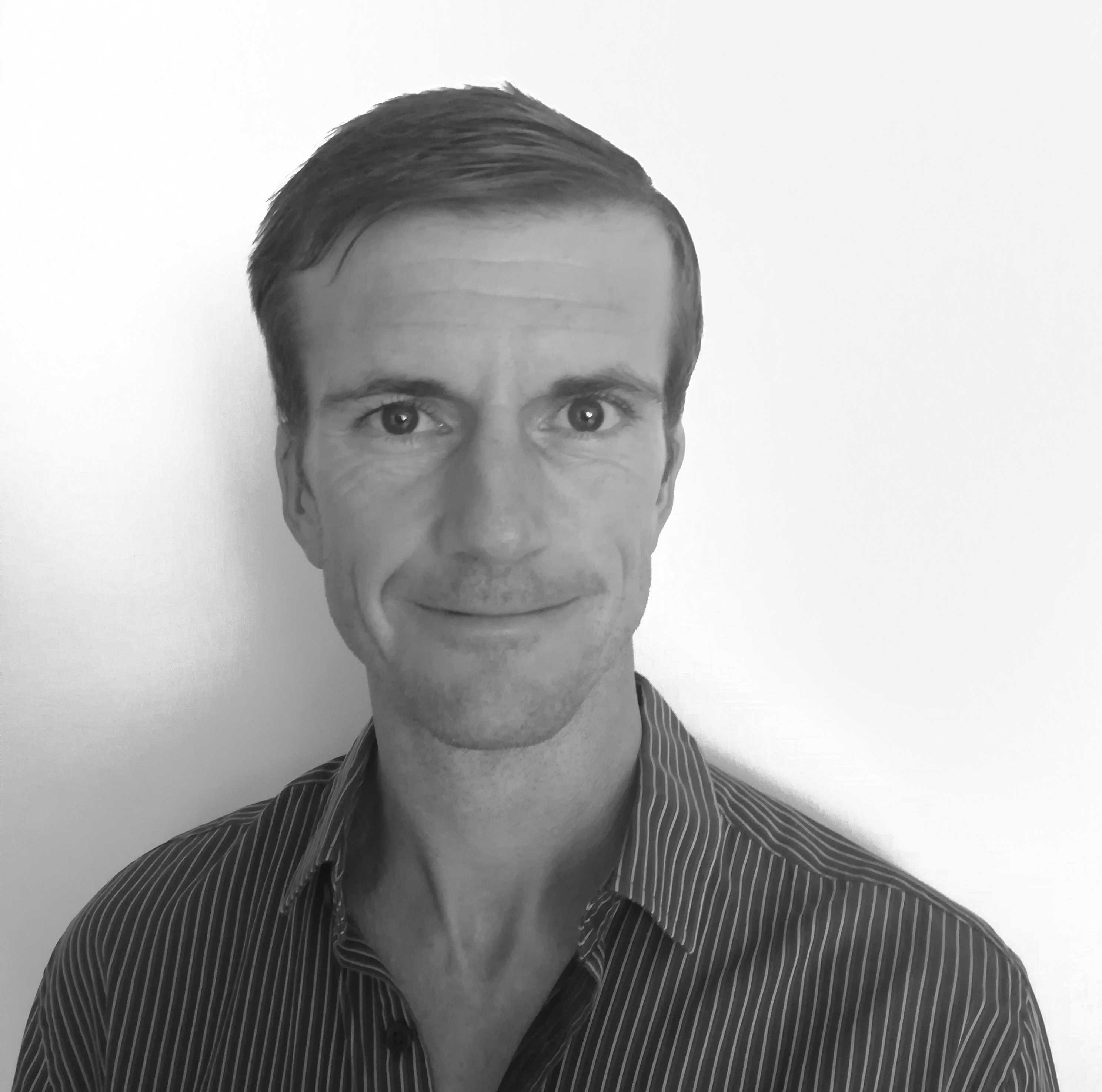 Steff has been actively researching the financial services, trading and Forex industries for several years.
While putting numerous brokers and providers to the test, he understood that the markets and offers can be very different, complex and often confusing. This lead him to do exhaustive research and provide the best information for the average Joe trader.