The hemp plant is conquering global markets on a broad front. While cannabis has already been fully legalised in some places, the ancient medicinal plant is only slowly moving away from its taboo status in Asia. Now, investors are also becoming aware of the marijuana market in Asia.
The hemp plant offers an enormous range of application possibilities and the potential of the burgeoning market is gigantic. By 2025, the global cannabis market is expected to reach a value of 66.3 billion US dollars, forecasts Grand View Research in its report for 2018.
The green boom
In a real hype, numerous cannabis companies all over the world are springing up and throwing various products onto the market. Medical cannabis and hemp articles, in particular, which contain the non-psychoactive active ingredient CBD instead of THC, are ahead of the pack. While the acceptance and decriminalisation of marijuana in many countries – mainly for medical use – is steadily increasing, countries such as Canada and Uruguay have entirely legalised the green herb.
Discussions are also currently underway in the USA as to whether cannabis should be allowed at the federal level. So far, recreational use of the drug is permitted in 11 states of the USA. Only medical use is legal in 33 states, but US lawmakers are now discussing a relaxation of the laws. In many other Western countries, such as Germany or Australia, the medical use of cannabis is also becoming more common.
A taboo topic on the Asian market?
Attitudes towards the ancient medicinal plant are not yet on the rise everywhere on the globe. In Asia, hemp is only slowly moving away from its taboo-like status. In the past, many countries in Asia attracted attention with severe penalties for drug use or possession. In particular, the bloody drug war in the Philippines sometimes made headlines. But at least in part, the topic seems to crumble gradually, and the tabooing attitude is loosened – the green herb in Asia is slowly finding its way into medical use. "Drugs have destroyed many lives, but stubborn government policies have destroyed much more," commented Malaysian Health Minister Dzulkefly Ahmad in a statement. He represents those that are optimistic that legalisation would be a turning point. 
Trade with the Best Brokers for Commodities
Decriminalisation of cannabis on the rise
Thailand can be described as an Asian pioneer in this matter alongside South Korea, where medical marijuana became legal in November. In February of this year, the country legalised the use of hemp for medical purposes. In Seoul and Bangkok, too, the decriminalisation of the medicinal plant is gradually progressing thanks to state permits for health use. Also, according to CNBC, clinical studies have already been carried out in Japan in preparation for epilepsy patients containing CBD. Other Asian countries seem to be increasingly concerned with medical cannabis use, reports Prohibition Partners, a company that provides advice to the hemp industry. Among other things, the Chinese government has promoted cannabis research, despite its illegal status, and is said to be involved in hemp production. It seems that Hanma Investment Group was the first company to be allowed to produce CBD – but 90 per cent of its production is exported, according to CNBC. One of Hanma Investment Group's goals is to highlight the advantages of the medicinal plant and to spread a less negative attitude towards it. "We have reiterated that cannabis can be used in the medical and healthcare sectors," Tan Xi, President of the HMI, told the US channel.
As a result, it seems that a softer tone is spreading in these Asian countries, which are otherwise known as the more drug-strict countries. According to CNBC, experts see this progress as leading to approaching decriminalisation of the green herb in Southeast Asia.
How retail investors could benefit
While Prohibition Partners reports that the Western cannabis market is predicting a significantly higher market for leisure grass consumption, the focus in Asia is different. Especially from a demographic point of view, cannabis use for health purposes is to be expected. Although the medicinal plant remains illegal in most Asian countries, Prohibition Partners predicts that the medical marijuana market there could reach a value of up to 5.8 billion US dollars over the next five years. Japan currently has the largest population of older people at 33.1 per cent. In the long term, this could lead to an unprecedented increase in health care costs. As things look similar in other Asian countries, especially China, it can be assumed that Asia is heading towards having the oldest population in the world. The consequences: Numerous potential patients who may suffer from chronic diseases. "Chinese investors are warming up," says Prohibition Partners. Although the first Cannabis Investor Symposium was held in Hong Kong in November 2018, investors were still reluctant to invest in the grass industry actively.
How long before the green-boom in Asia?
As the US news site CNBC reports, market experts agree that no legalisation for recreational use is to be expected – and even the release for health purposes should still face numerous hurdles, which is why there should not be too much euphoria. The potential costs of providing the necessary infrastructure are seen as a major factor in the further development of the Asian cannabis market. Besides, it could take longer in Asia for medical grass consumption to be sufficiently accepted than in Western countries such as the USA. The reason for this is the general consumption rates, which are much lower there, according to official statistics. However, one should not forget that there are often heavy penalties when it comes to drug consumption in Asian countries. Therefore, real numbers of consumers might be much higher than it seems since marijuana is still banned and criminalised in most countries in Asia.
Investors interested in the cannabis market in Asia should, therefore, be well advised to keep an eye on further developments among local 'pot pioneers' as well as government decisions and orient themselves towards the healthcare industry for the time being. In the long term, however, the green revolution will probably take over the planet as a whole.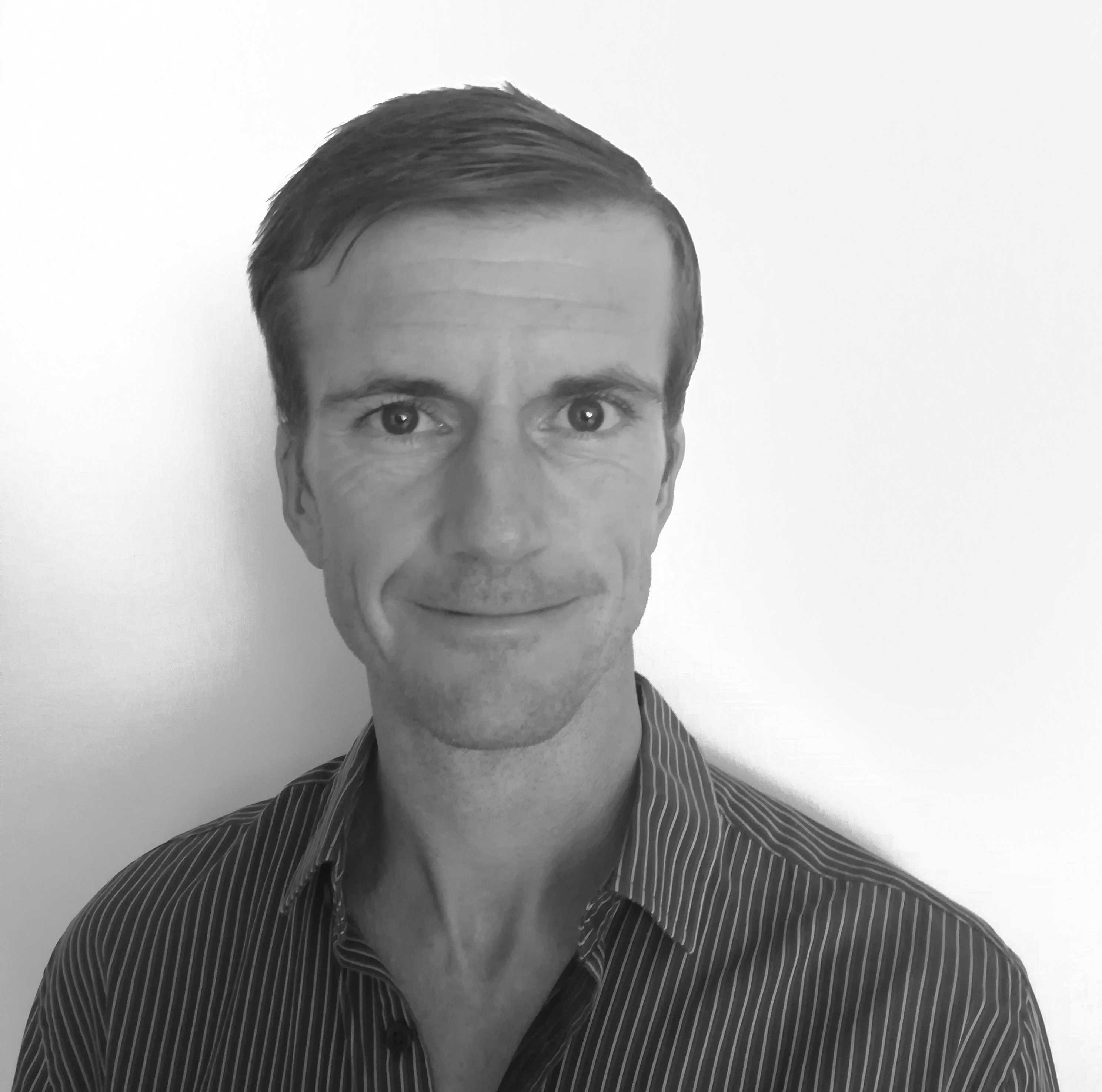 Steff has been actively researching the financial services, trading and Forex industries for several years.
While putting numerous brokers and providers to the test, he understood that the markets and offers can be very different, complex and often confusing. This lead him to do exhaustive research and provide the best information for the average Joe trader.